#019: Best of London- Part 1
My favourite street photographs of London.
This post is all about my time in London. I spent a good amount of time there, and throughout it all, I was hitting the streets doing street photography. This blog post then, is my collection of favourite street photographs from my time in London. Photographing on the streets of London has been an amazing adventure for me. The city is alive at almost every waking moment. There are always things going on. Cultural events, exhibitions, shows, outdoor festivals in summer, all take place in and around this city. Just wandering the streets of London with my camera was by far my favourite part about living there. I met many interesting photographers in London too, and a big thanks for those that shared some time on the streets with me, I truly appreciate it.
This is the first part of my collection of street photographs that I've taken throughout my time in London. There are some many wonderful photos that I'd like to share, too many in fact, that I've decided to split them up into a two-part blog post so that you don't get inundated with too many photos all at once. There are also a ton of shots that I took that didn't make the selection and will forever remain in my digital vault. And maybe one day I'll put them into a book.
What you'll find here is a collection of photographs that, while not definitive, represents what I photographed when capturing or documenting the streets of London. Unobtrusive candid and humorous moments is what I seek out most of the time, but you'll also see some of the very clichéd styles of street photography. Clichéd like showcasing some plays on light and shadow, juxtapositions, colour, and geometric frames or designs. Almost all will have some element of humans in them, or just traces of them. That's just the way I like it.
So Without further ado, these are my favourite street photographs of London. Hope you'll enjoy viewing them. The second part of this series will come out shortly after.
Cheers.
London: April 2016 - October 2018.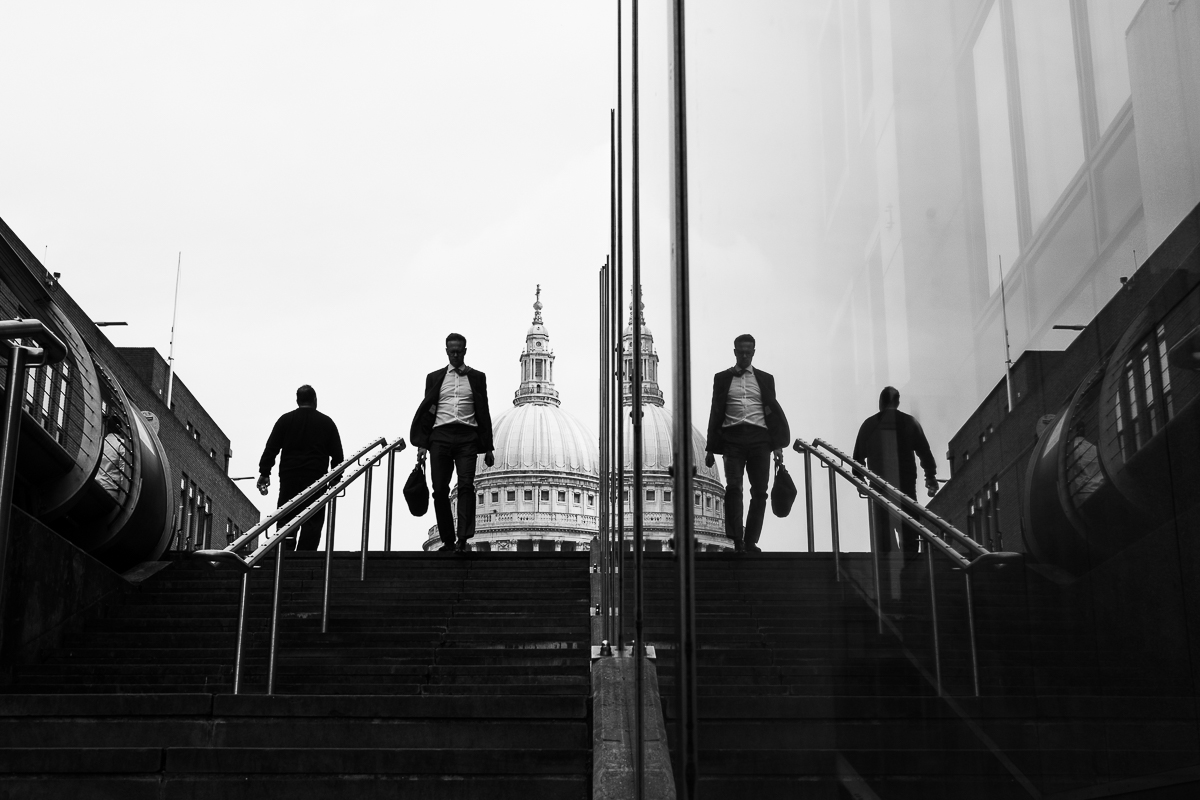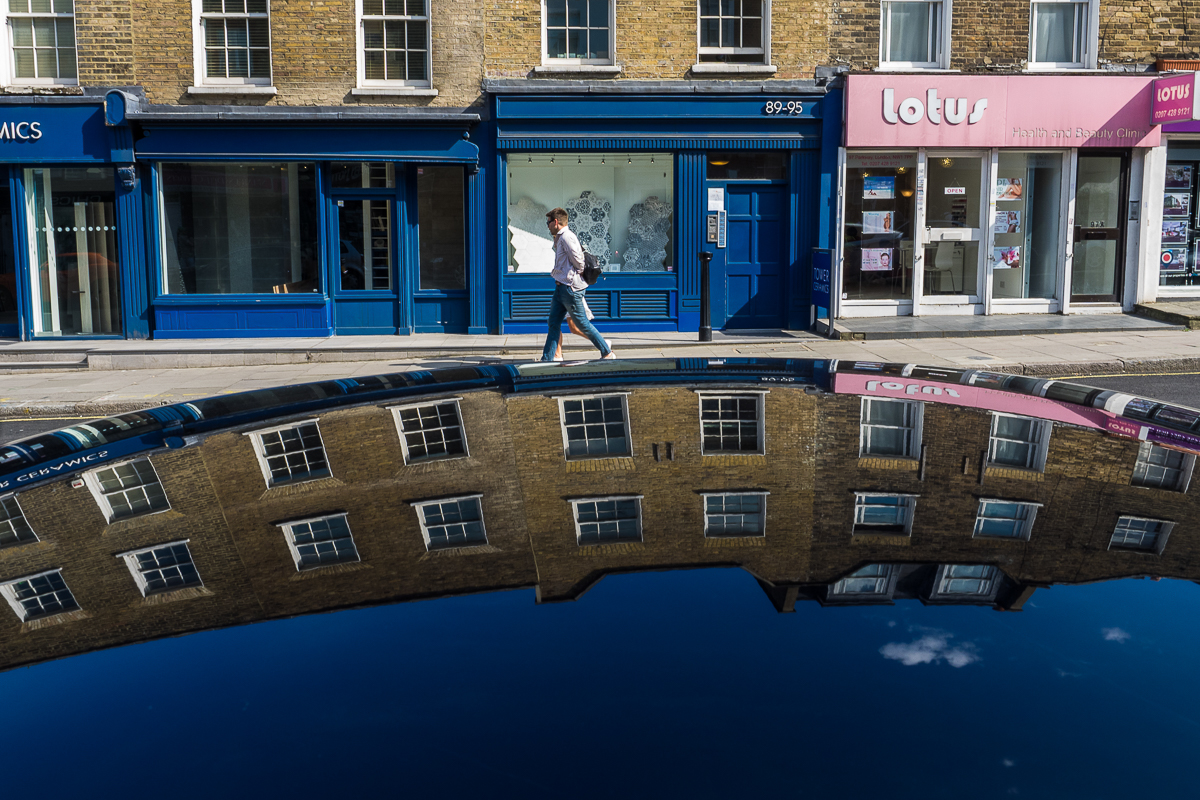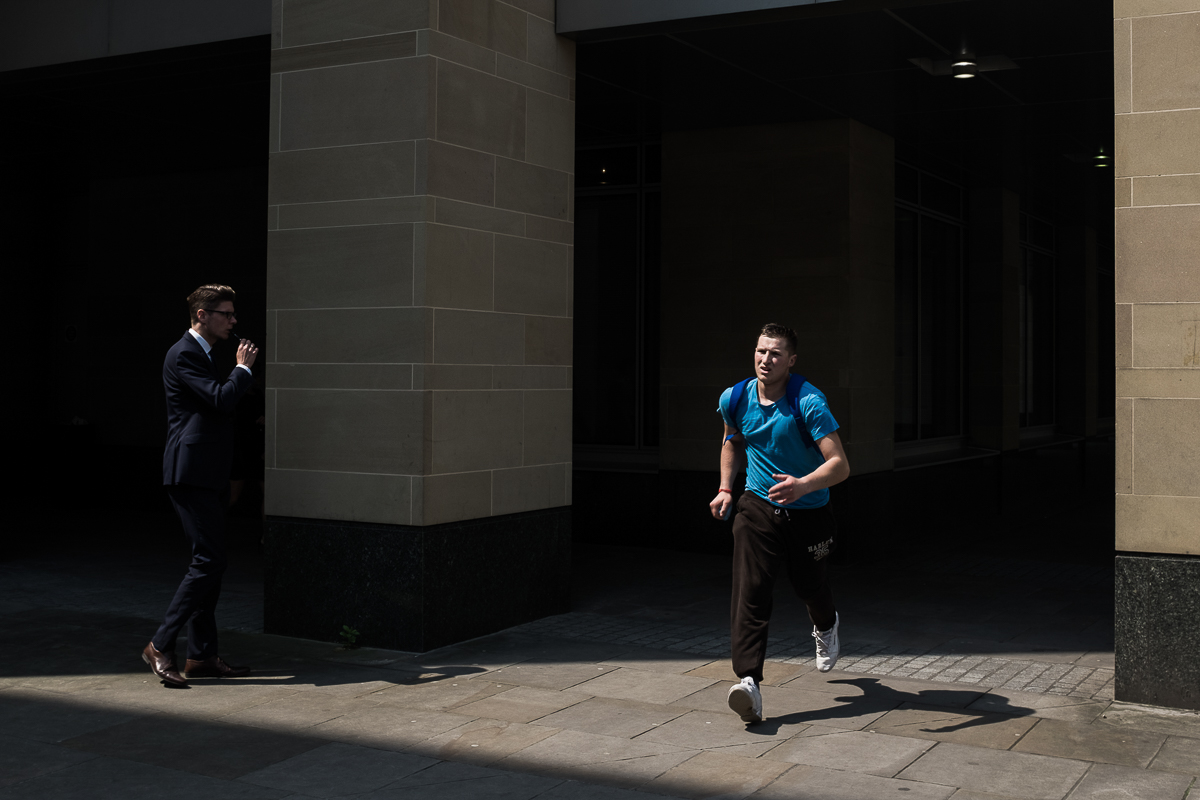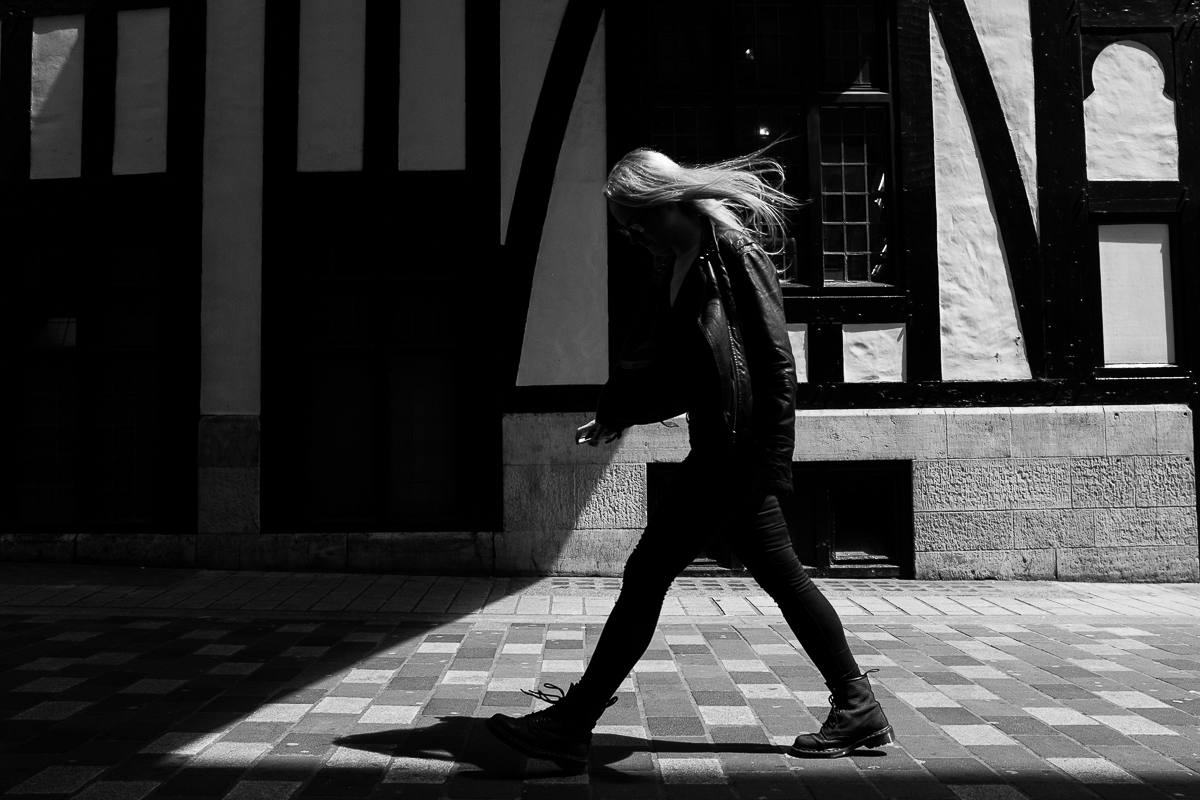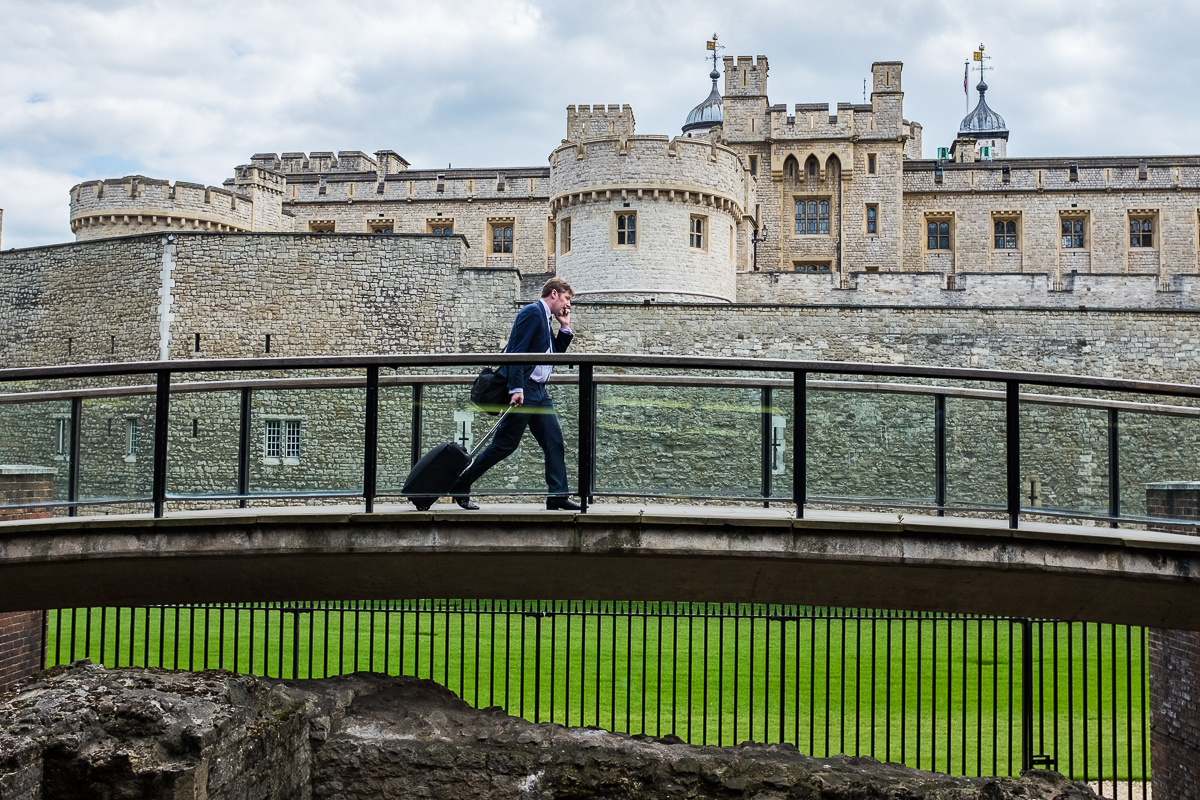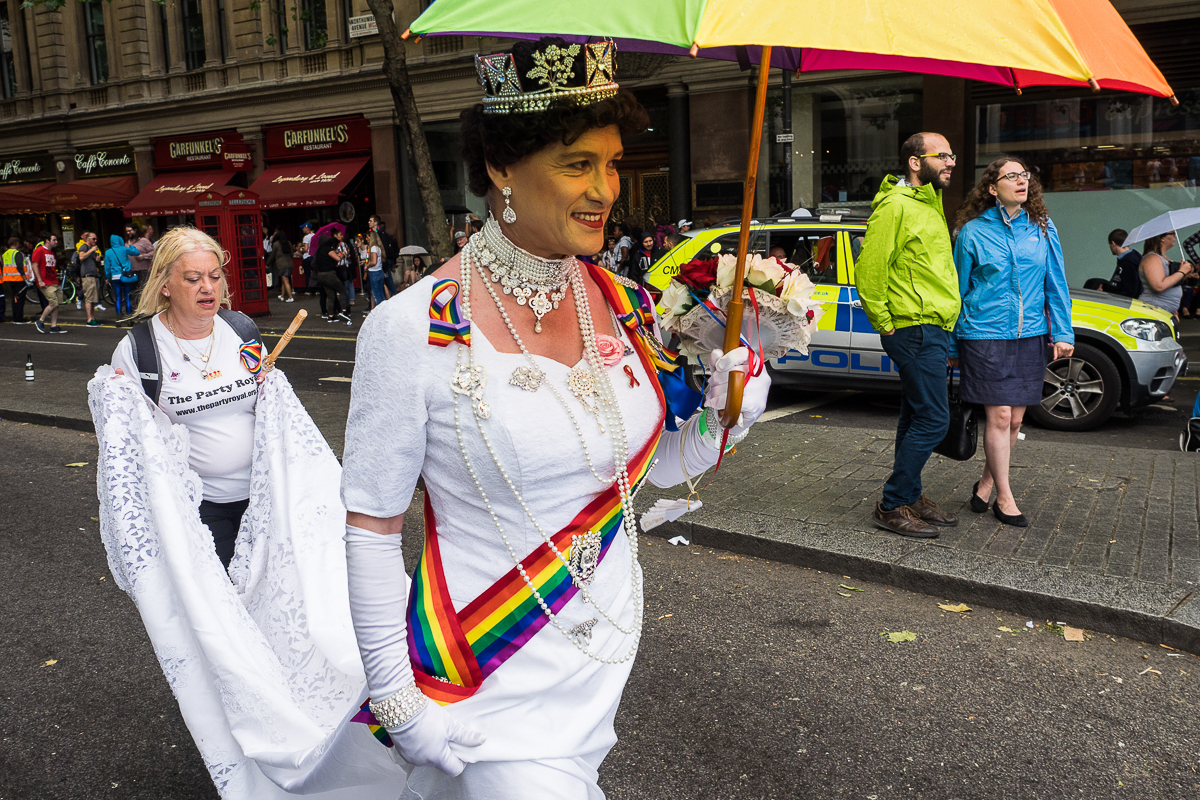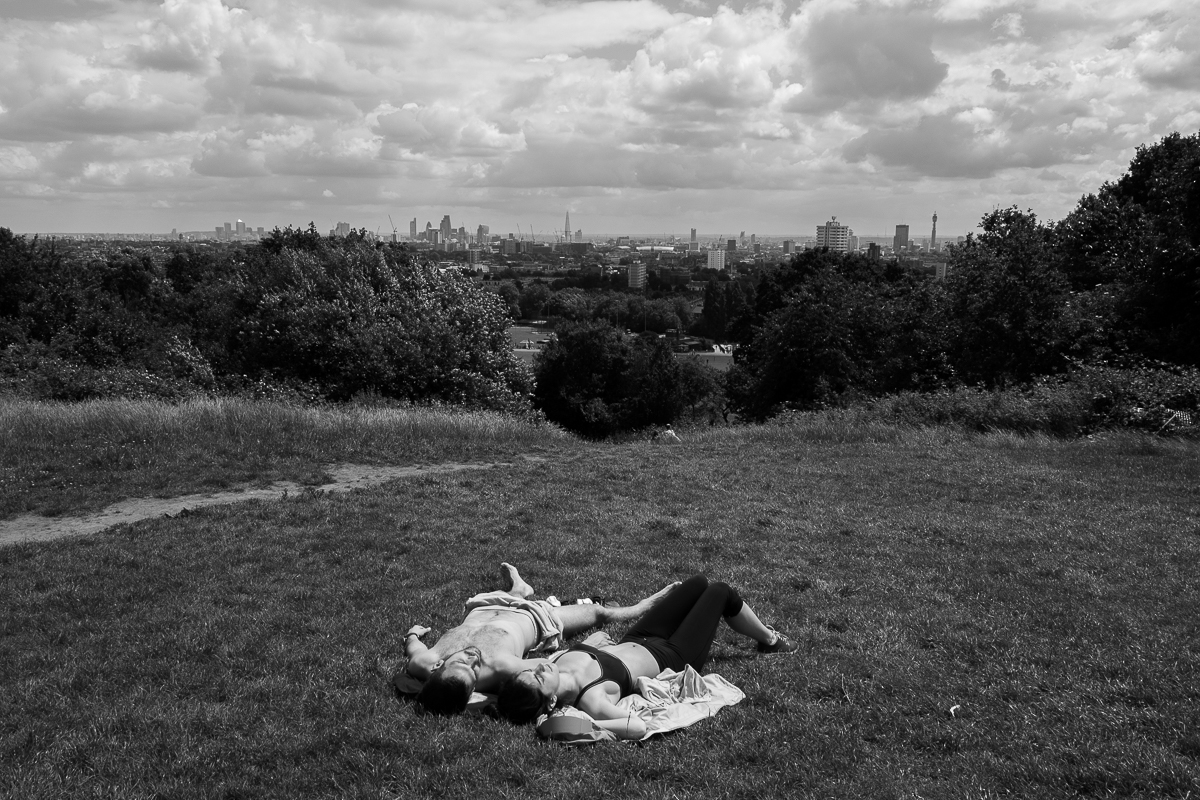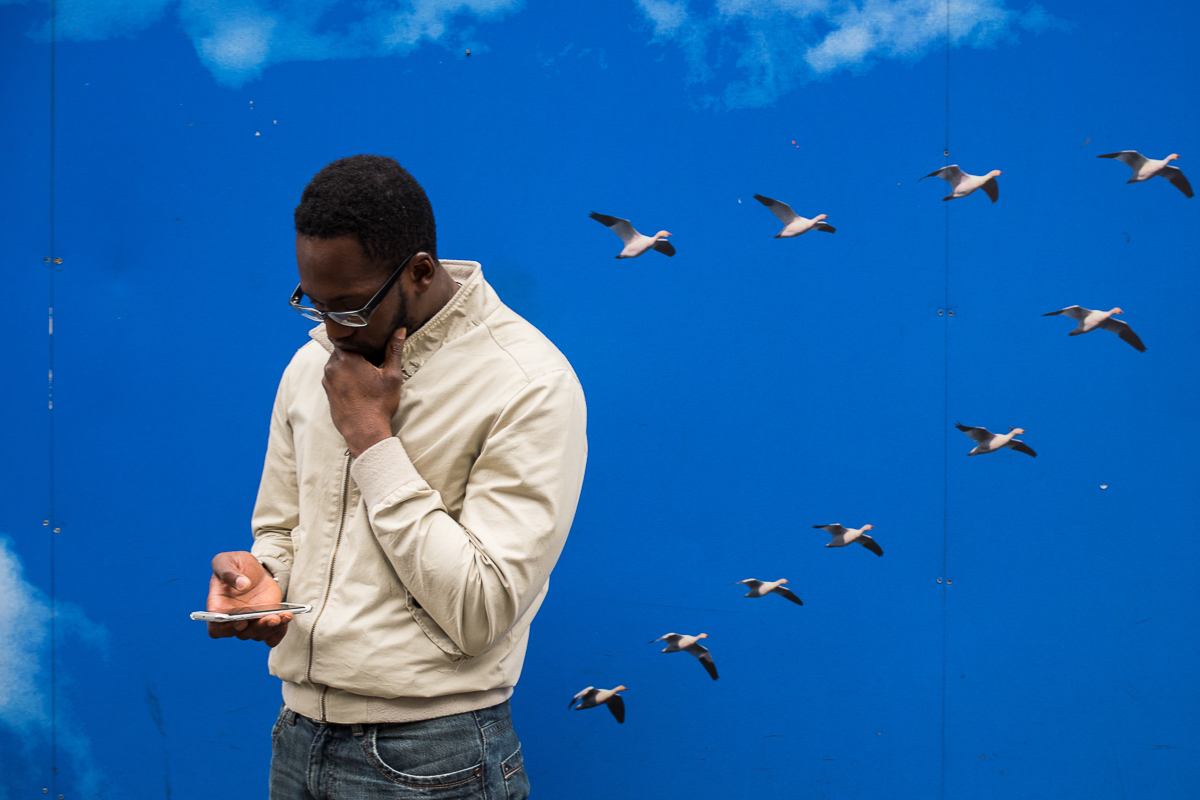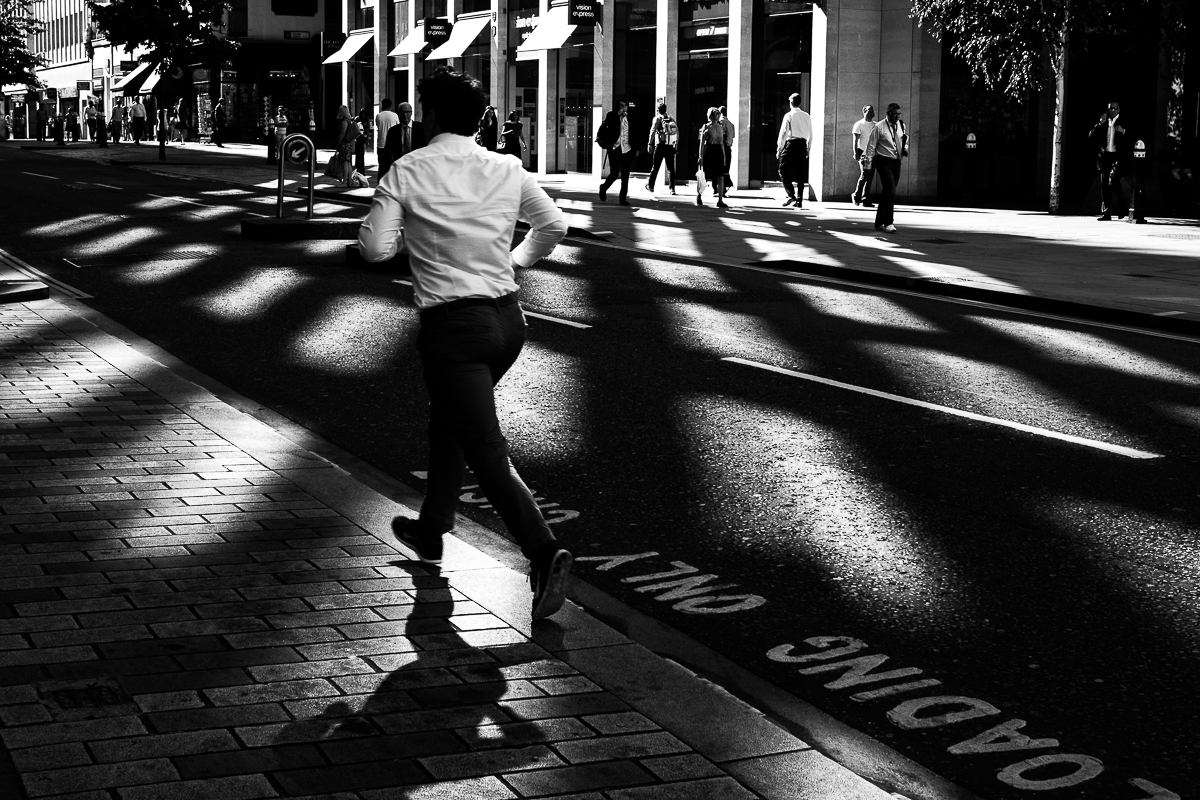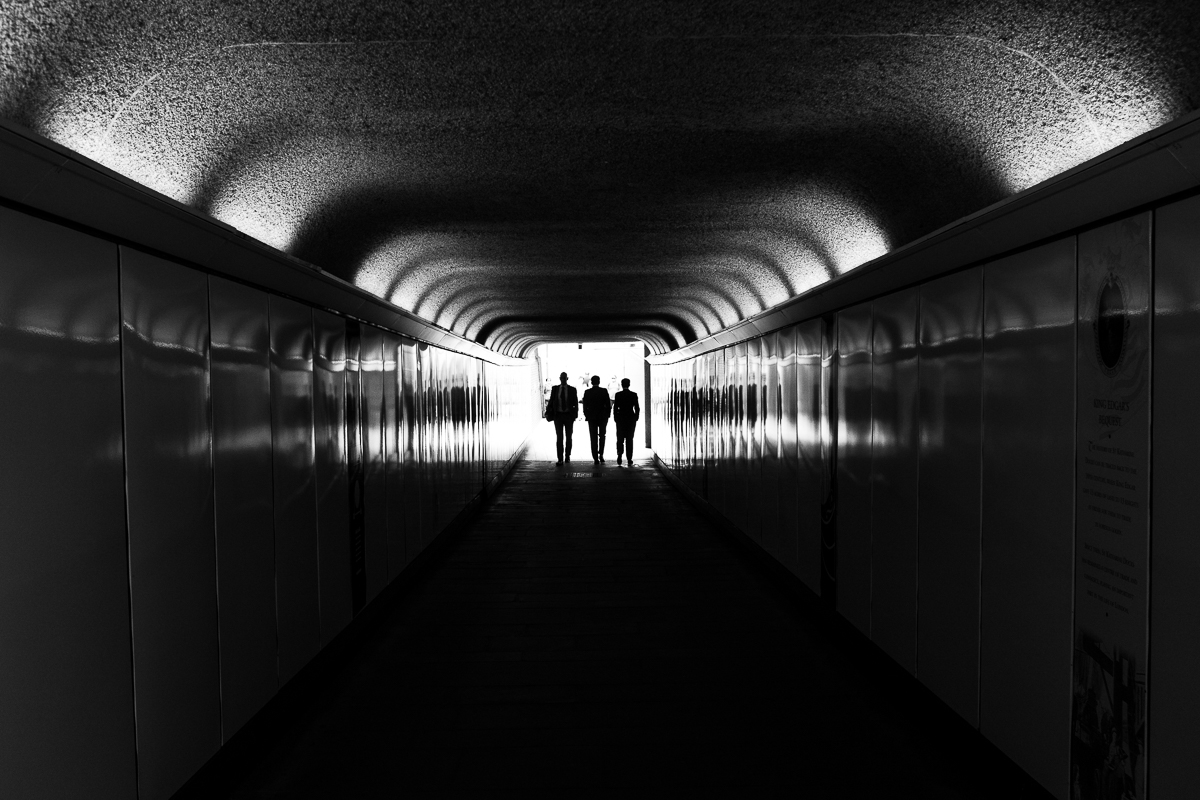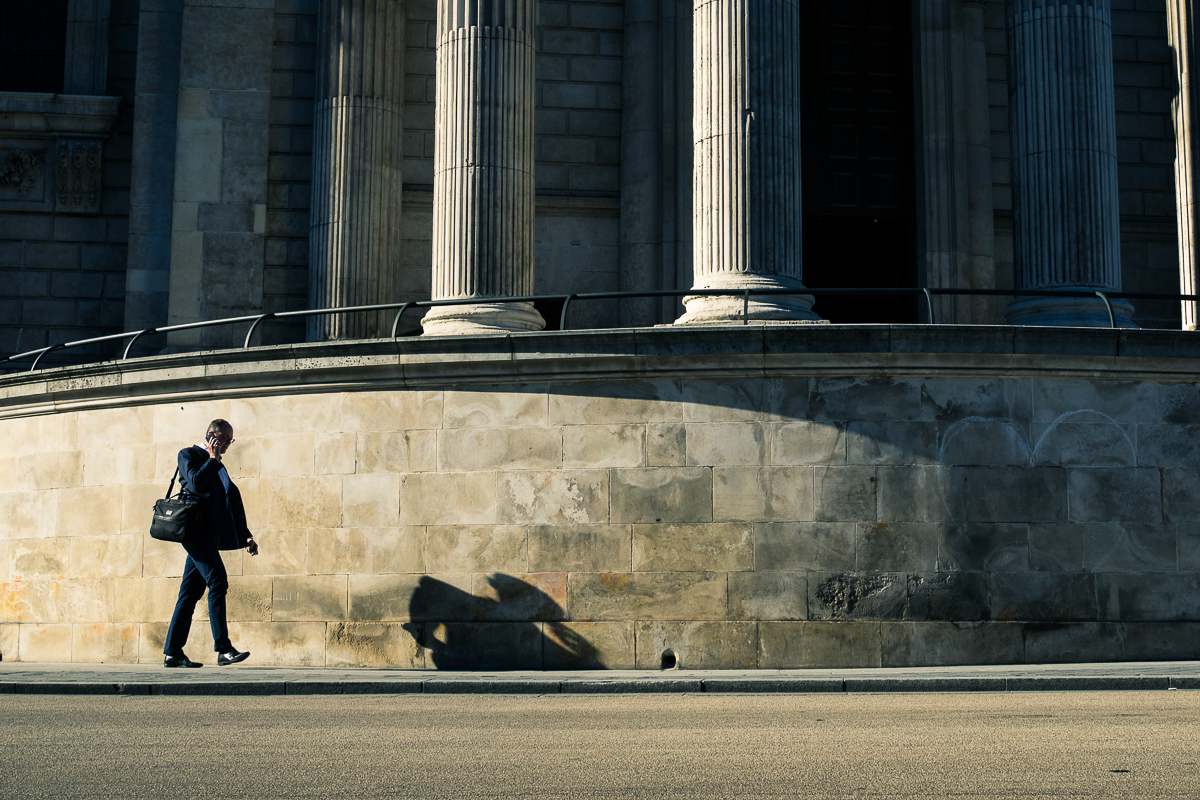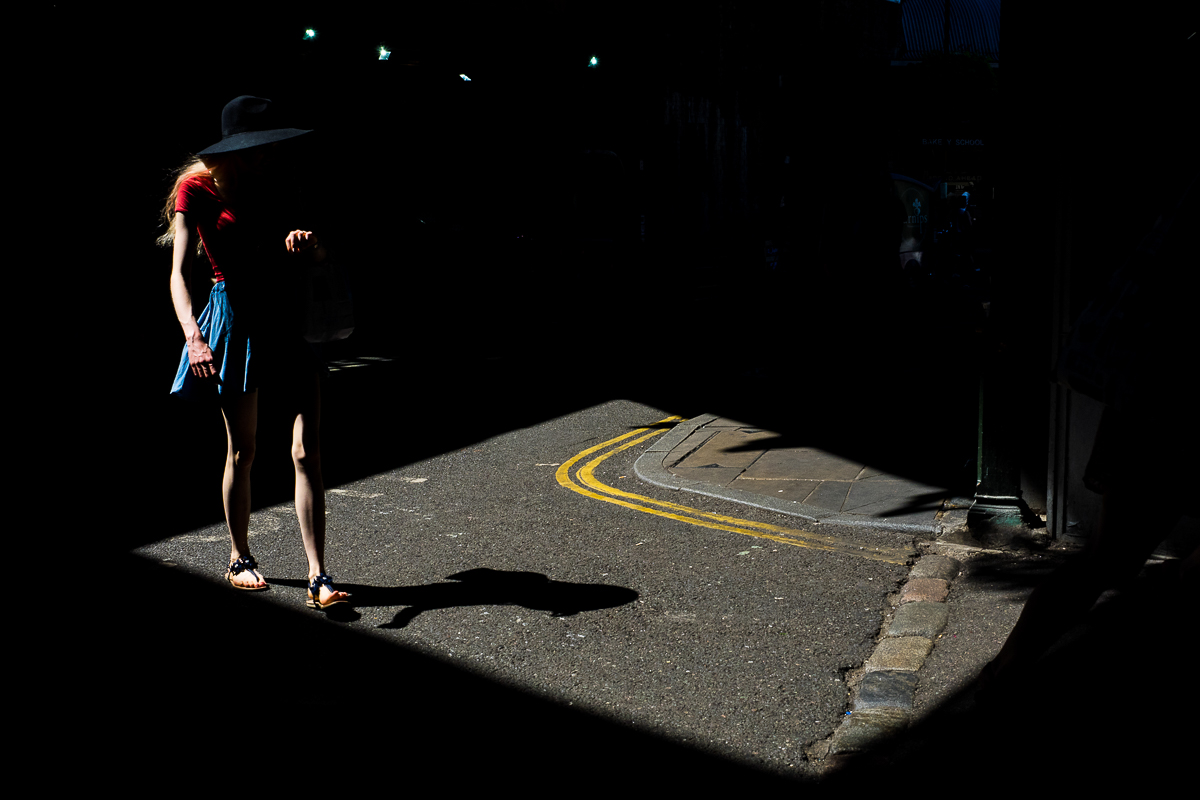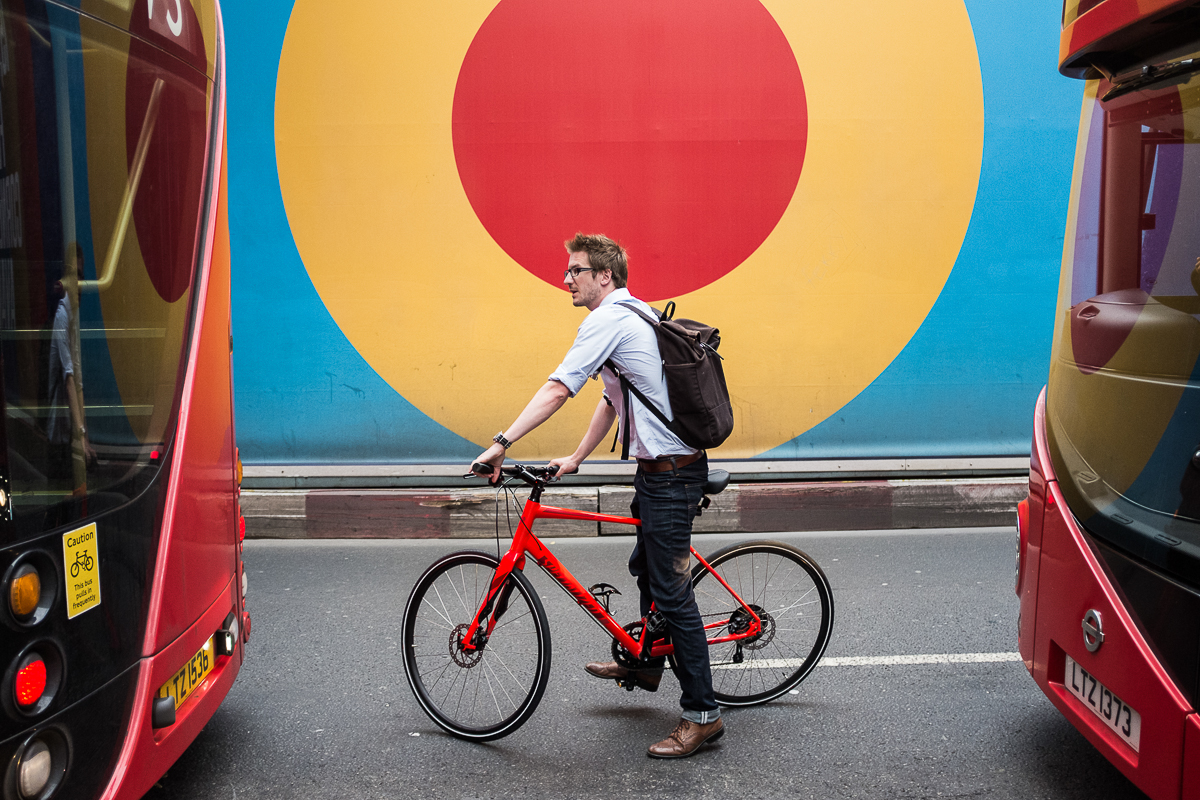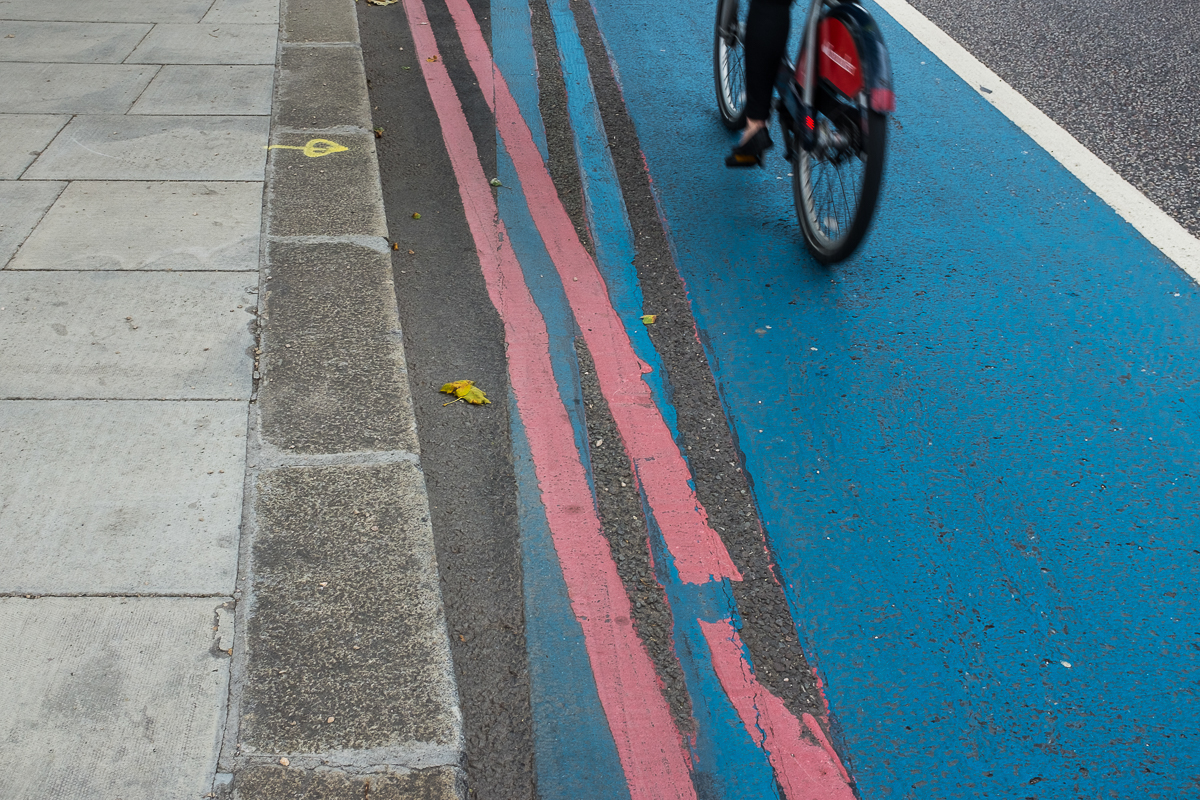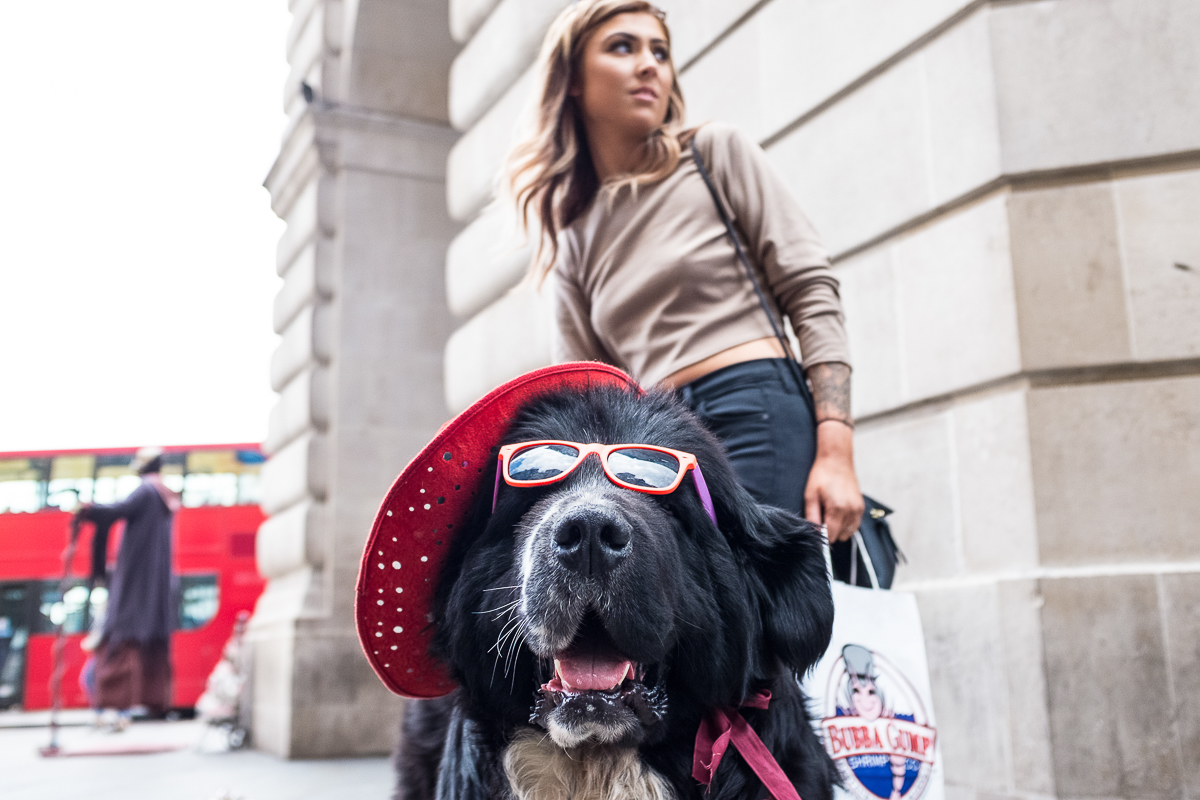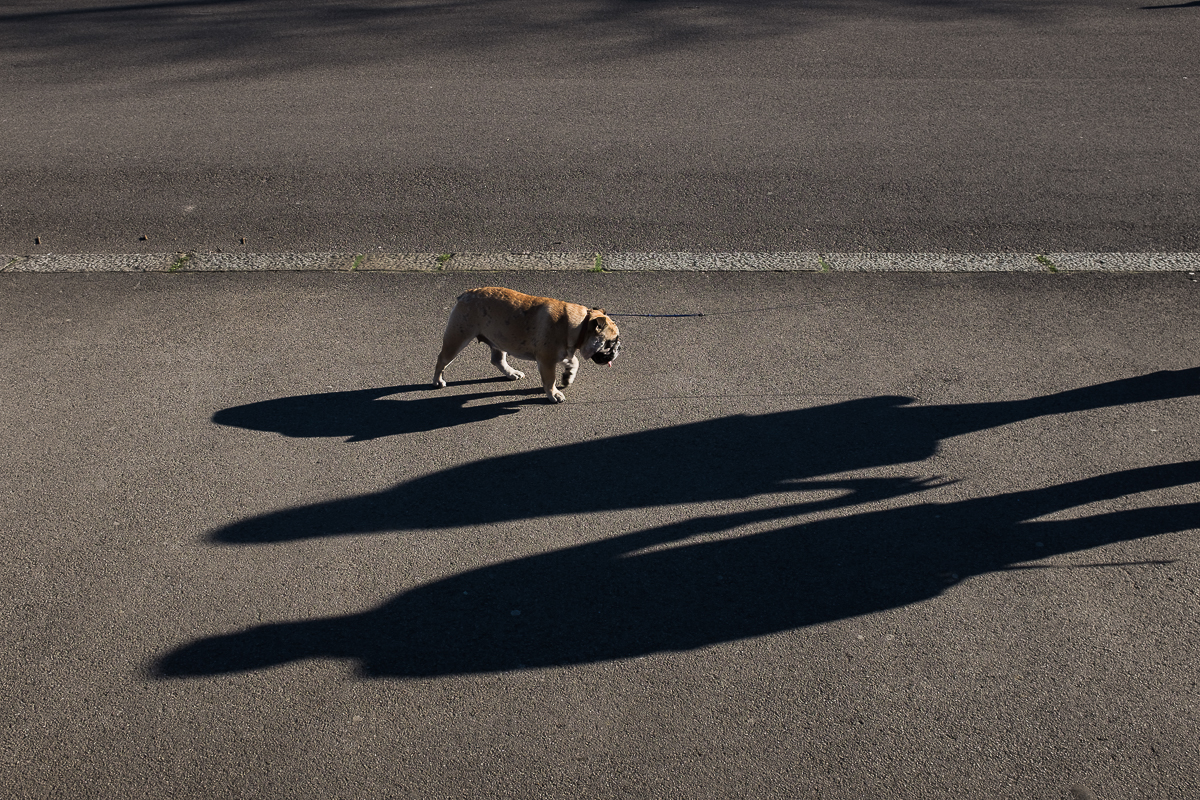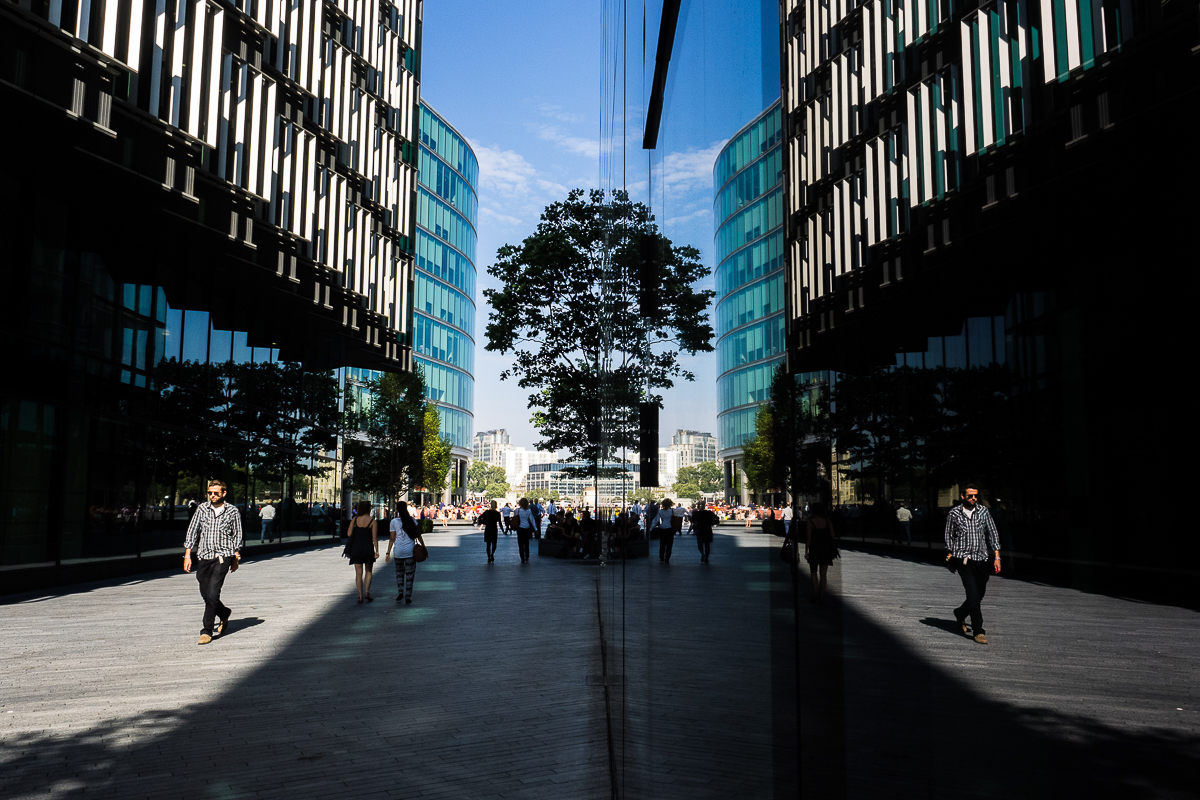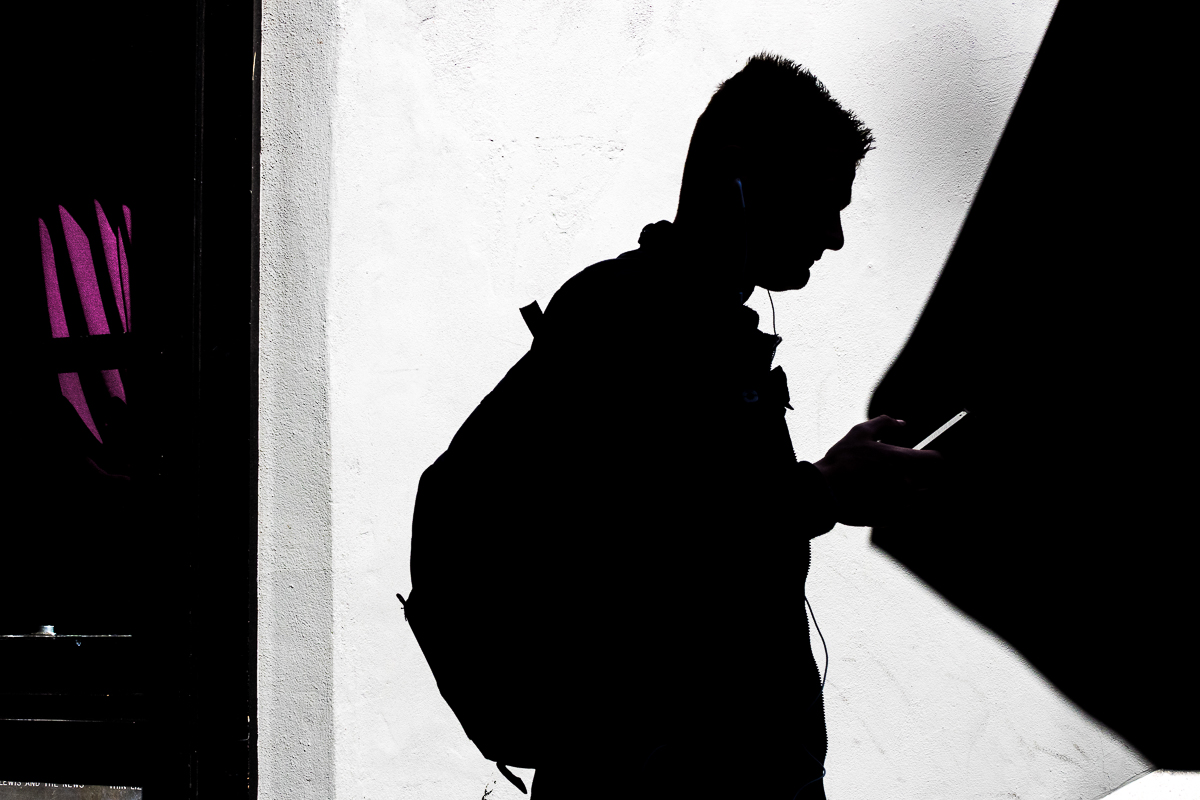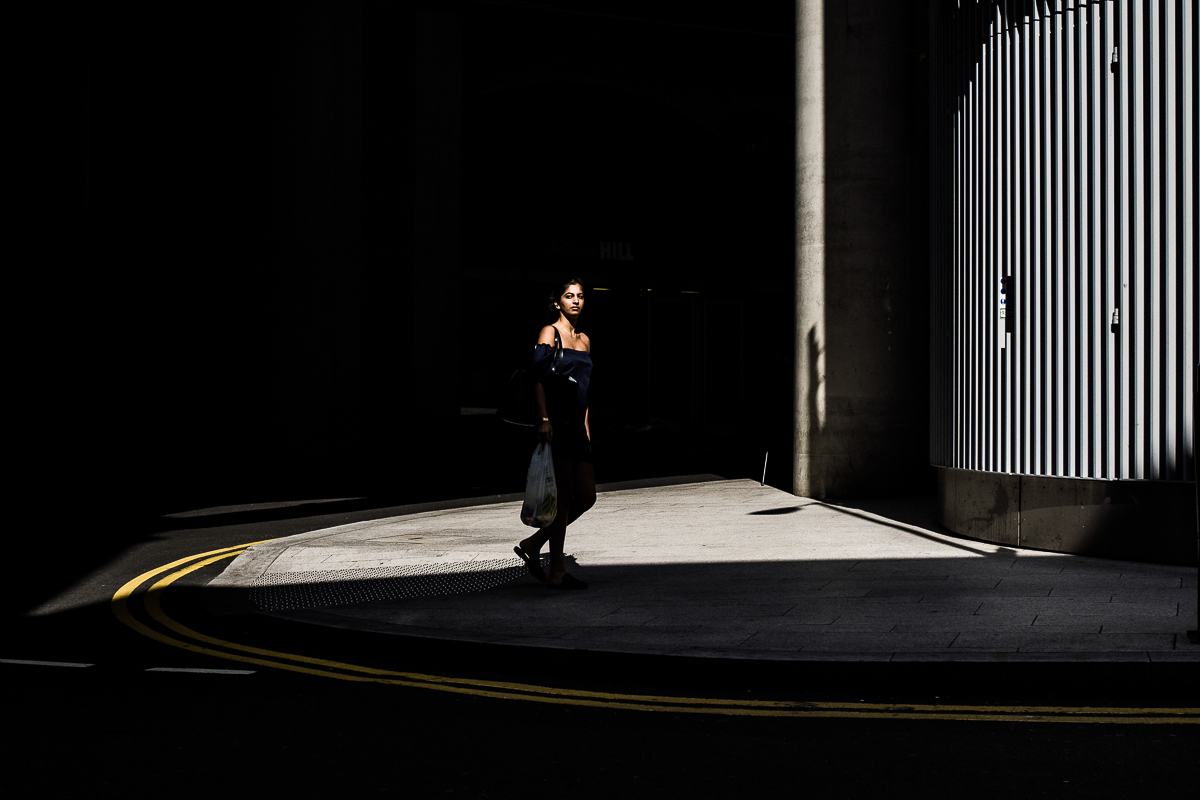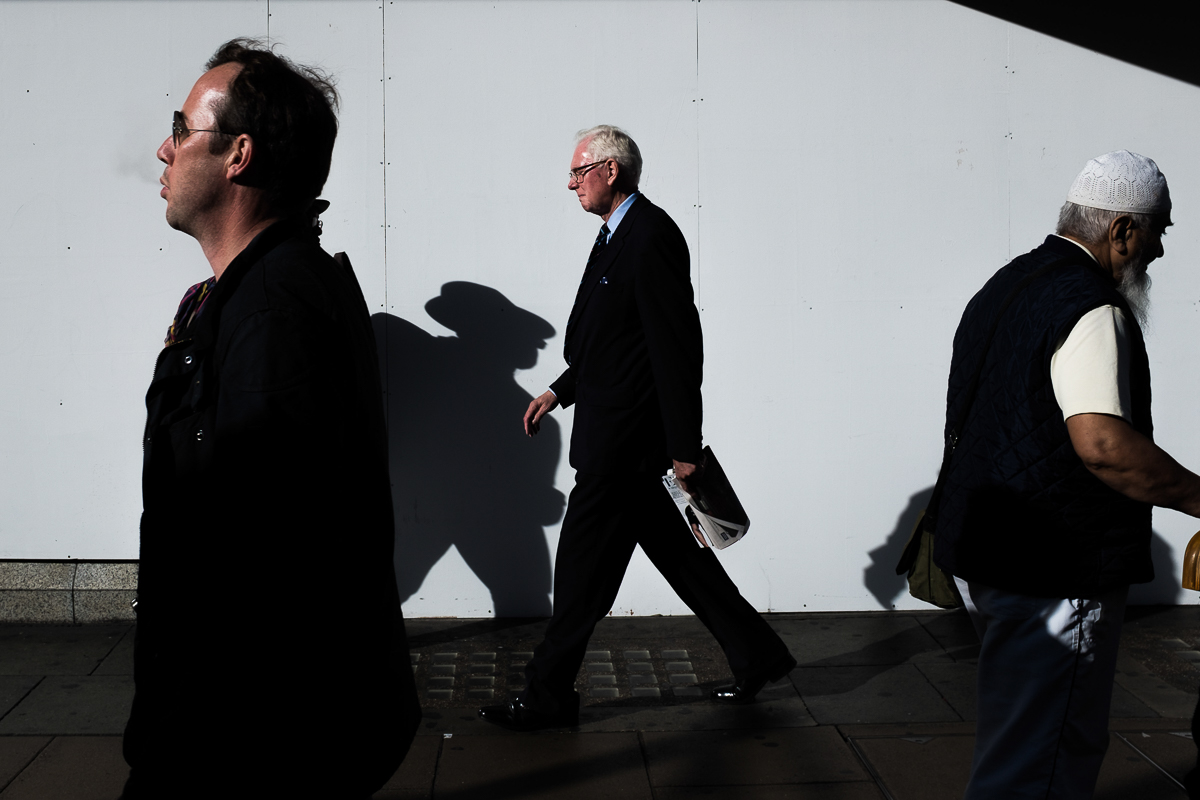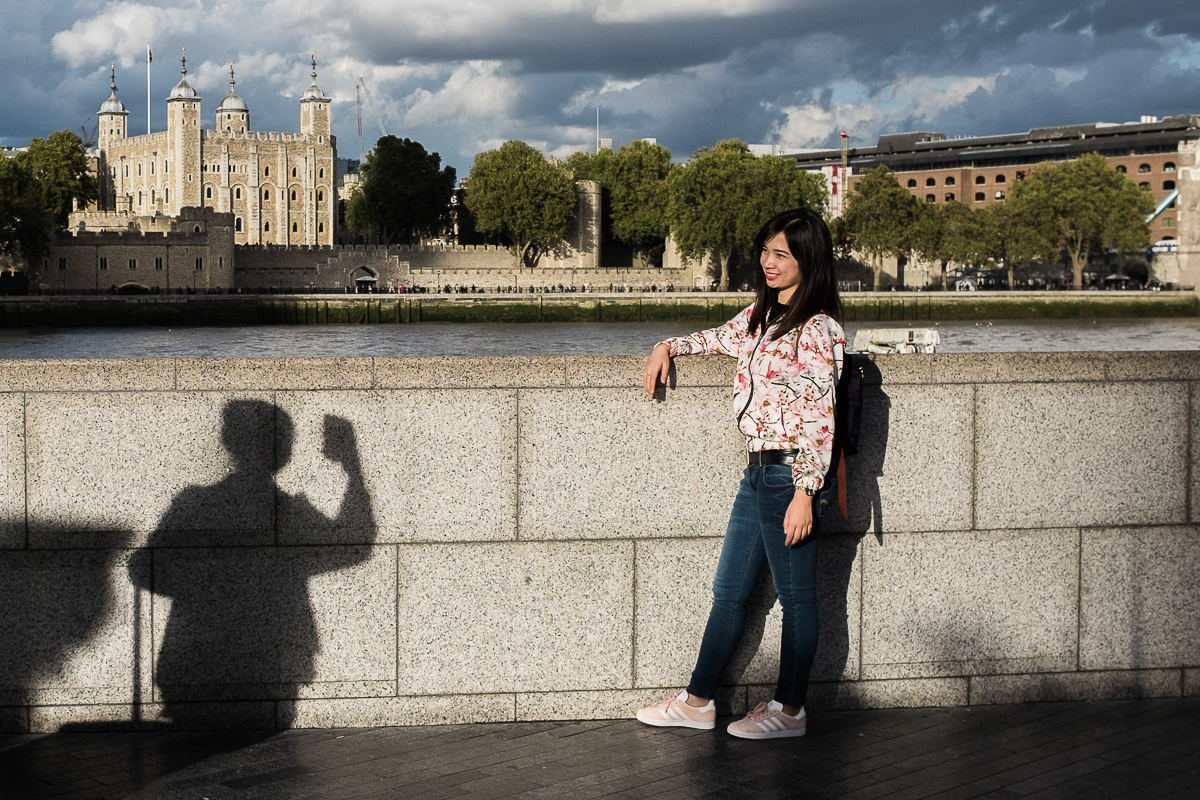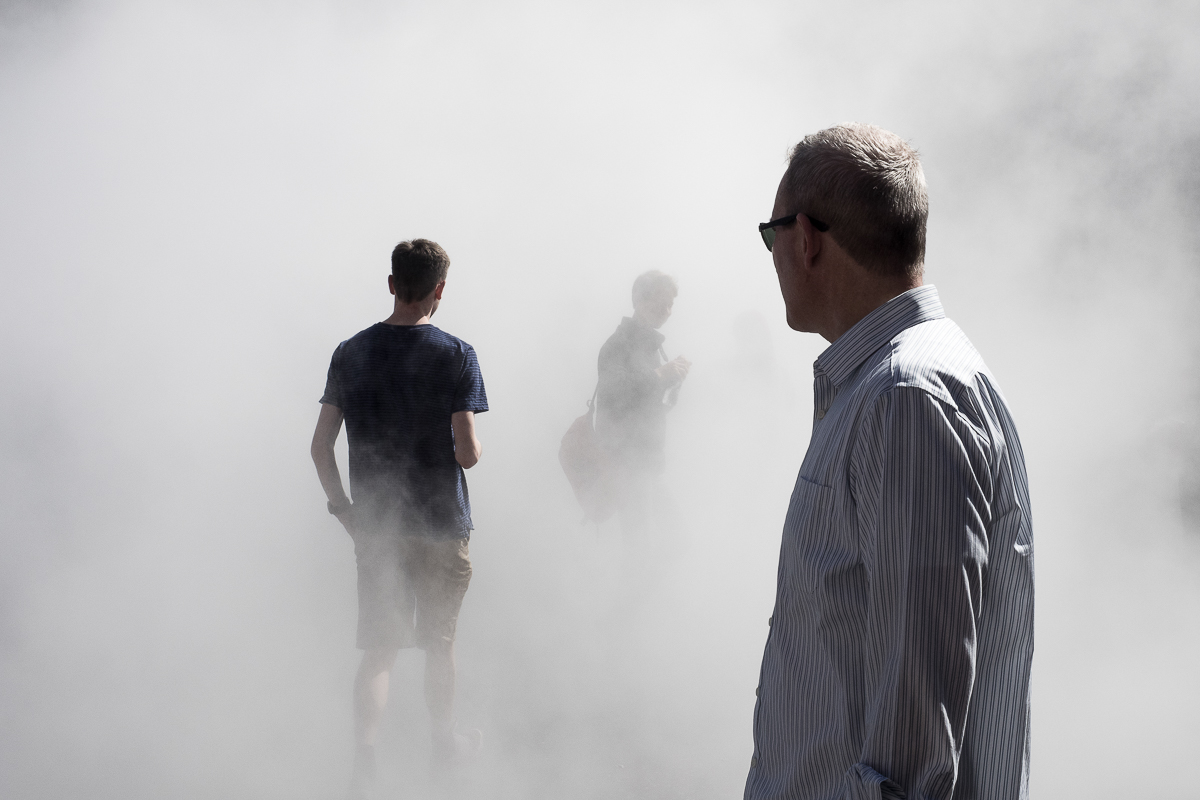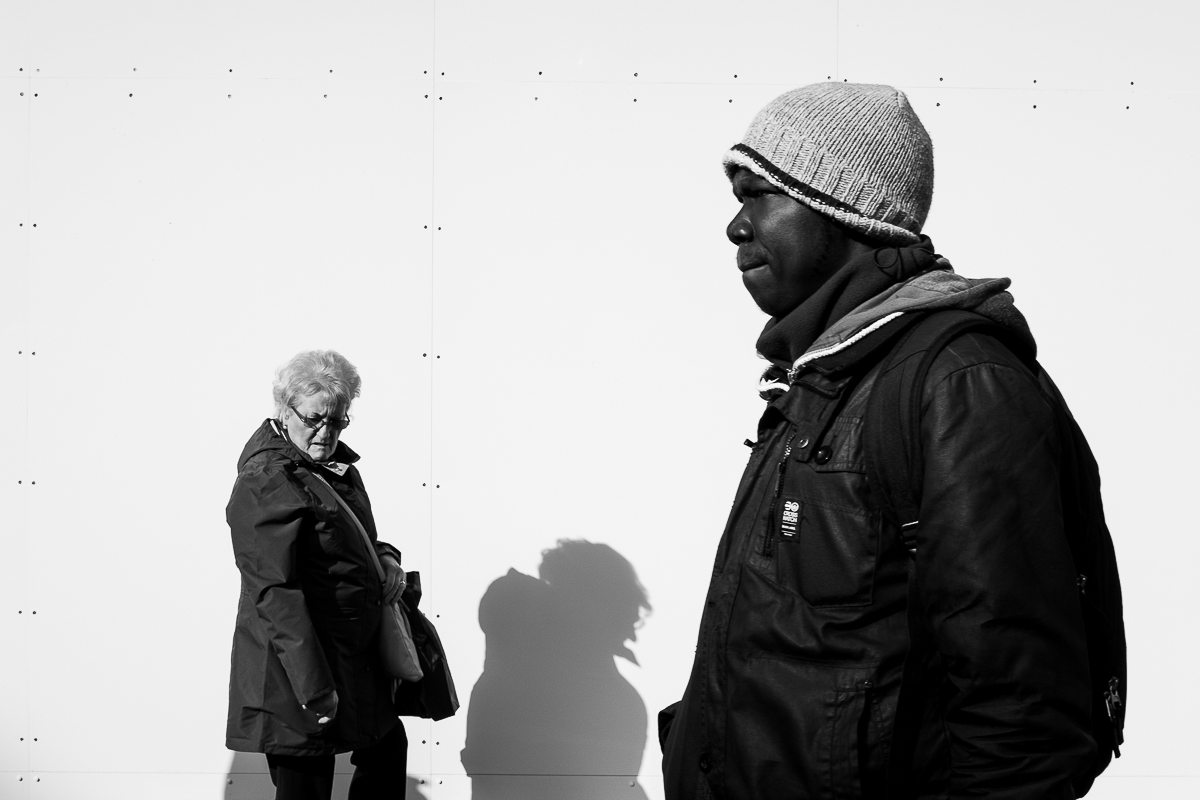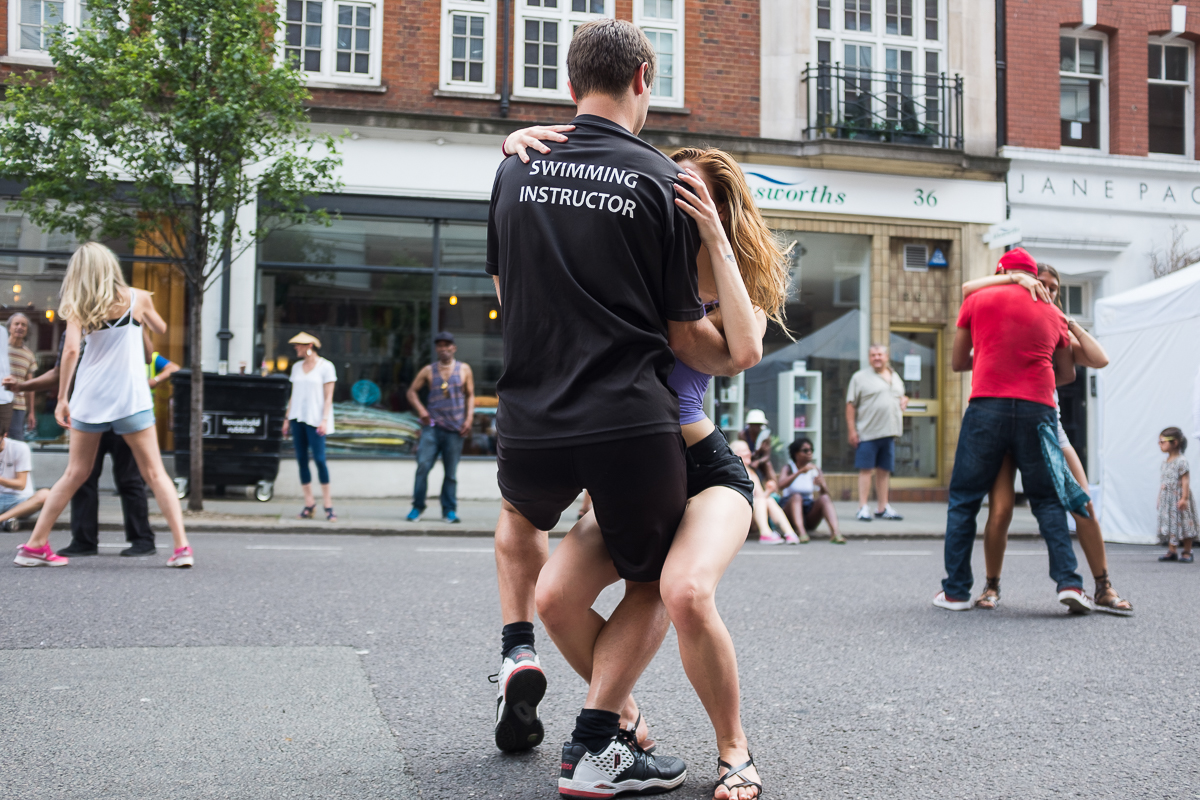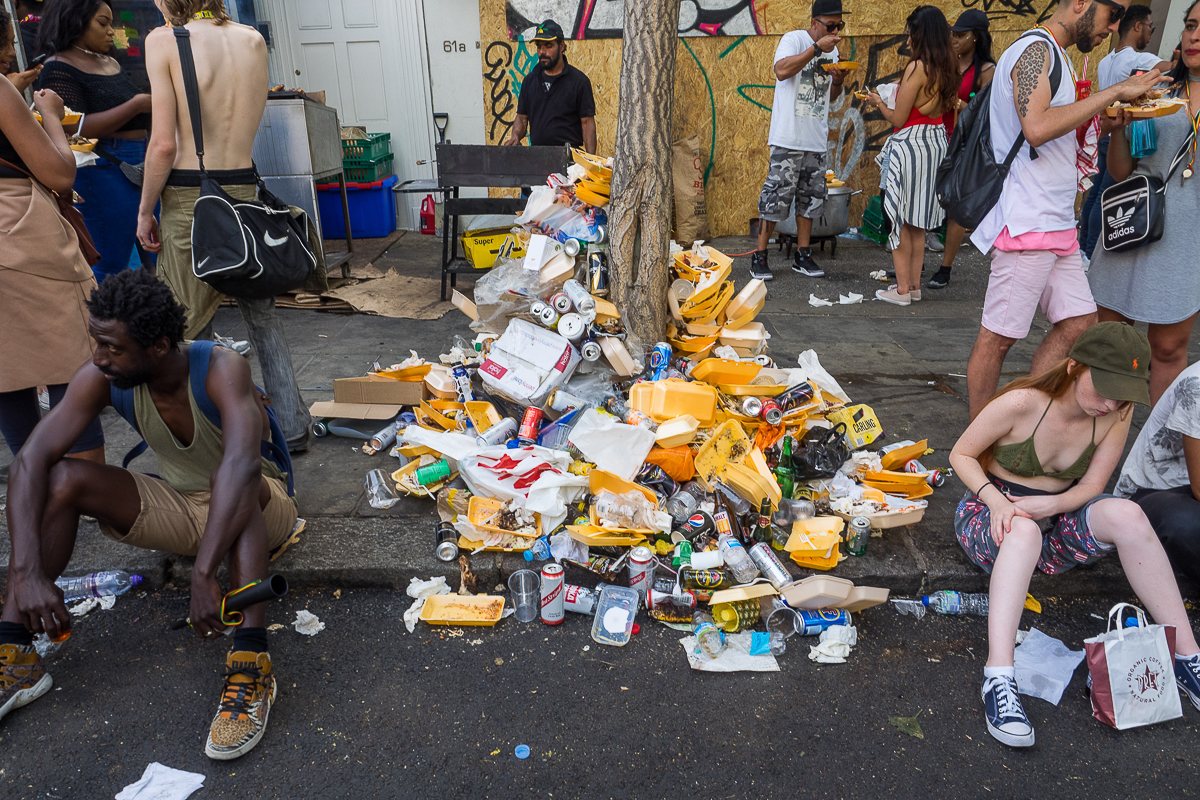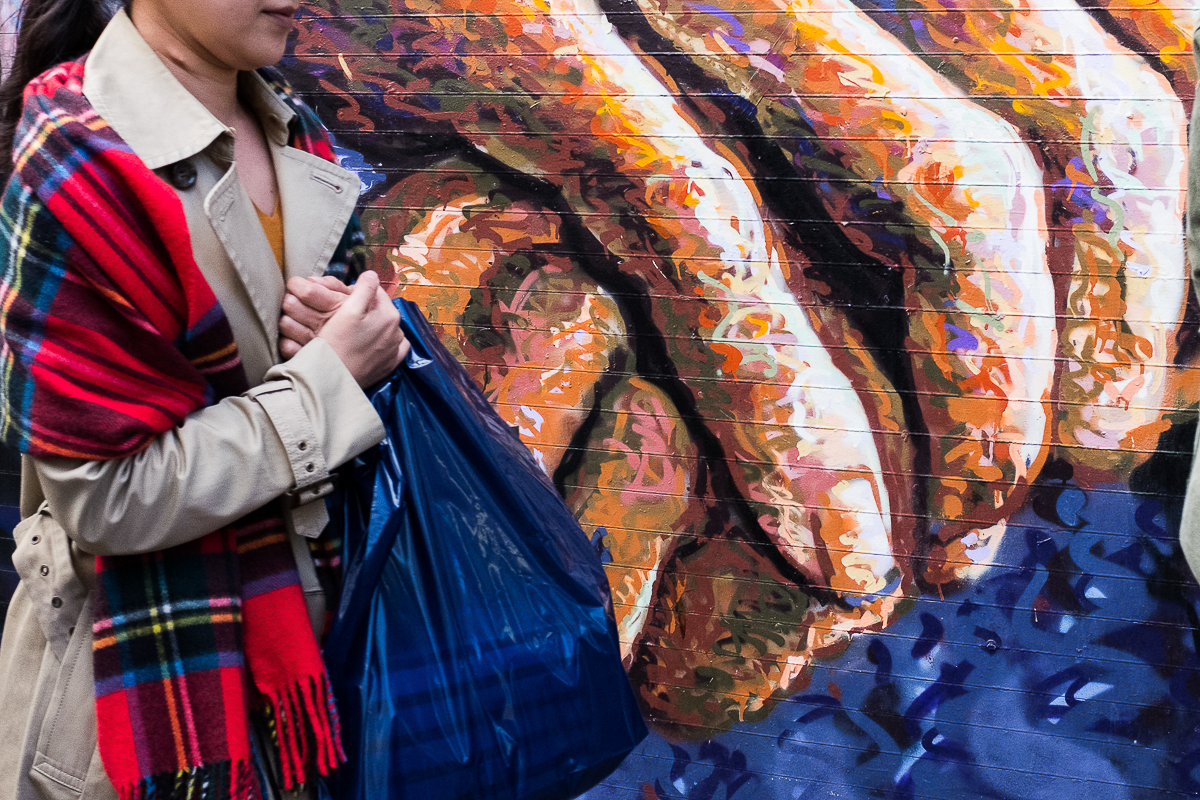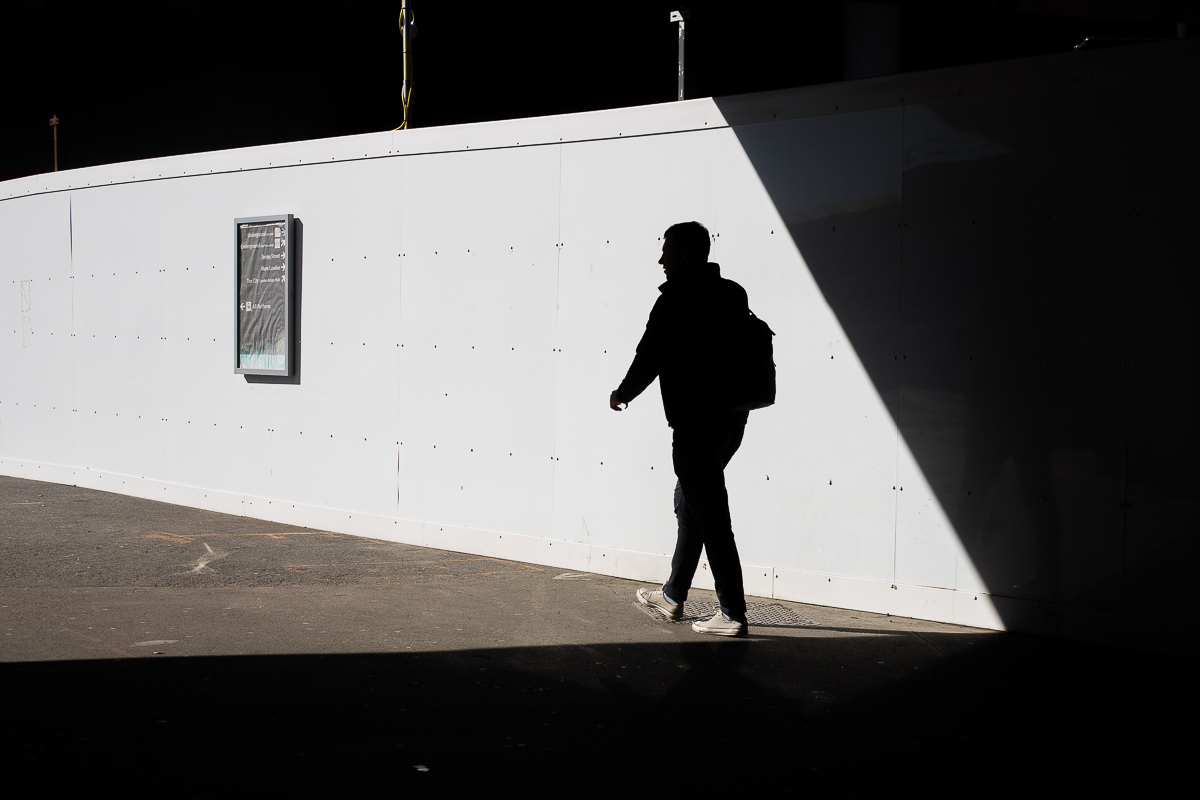 Amir Shariff