#025: Tropical Depression Usman
Tropical Depression Usman
Travelled to the Philippines to spend the new years with my best friend Rex and his family. Flew into Manila, spent a night there then we flew to Legazpi on the 30th December. Little did we know how disastrous the storm would be. Tropical depression Usman barreled its way through the Bicol region, exactly where we were travelling through, on our way to Naga.
For those that don't know what a tropical depression is:
A tropical depression forms when a low pressure area is accompanied by thunderstorms that produce a circular wind flow with maximum sustained winds below 39 mph. An upgrade to a tropical storm occurs when cyclonic circulation becomes more organized and maximum sustained winds gust between 39 mph and 73 mph.
Our flight from Manila to Legazpi was delayed, a few others flying out of Manila into the area were cancelled. We got lucky in that sense. We get to Legazpi to find out that the roads through to Naga were all not passable due to heavy flooding. We had to make an impromptu one night stay at a hotel near Legazpi, to wait out the rain. The next day, what would usually take about 2 hours to get from Legazpi to Naga took us nearly 6 hours. Many detours and many winding side roads later, we arrive just in time to have dinner and ring in the new year.
Along the way, I took photos of the floods from the car we were travelling in. Mostly photographing from the side passenger window as we drove through the flooded roads and small towns along the way. The photos below are of what I could capture as we drove through, to show the flood-affected areas in the Bicol region. All along the affected area I could see houses either fully submerged in the paddy fields or partially submerged along the roadside. On the drive back many of the residents that were affected could be seen drying out their personal belongings all along the roads. I didn't get to capture much on the way back, the roads were clear and we were driving by much quicker then.
I do hope the people affected get the help and support that they need in such testing times. It definitely isn't the way anyone should welcome in the new year. If you are reading this from the Bicol region, I hope all is well now and that you have a better year ahead.
*All photos were taken with the Google Pixel (first version) and edited in Snapseed.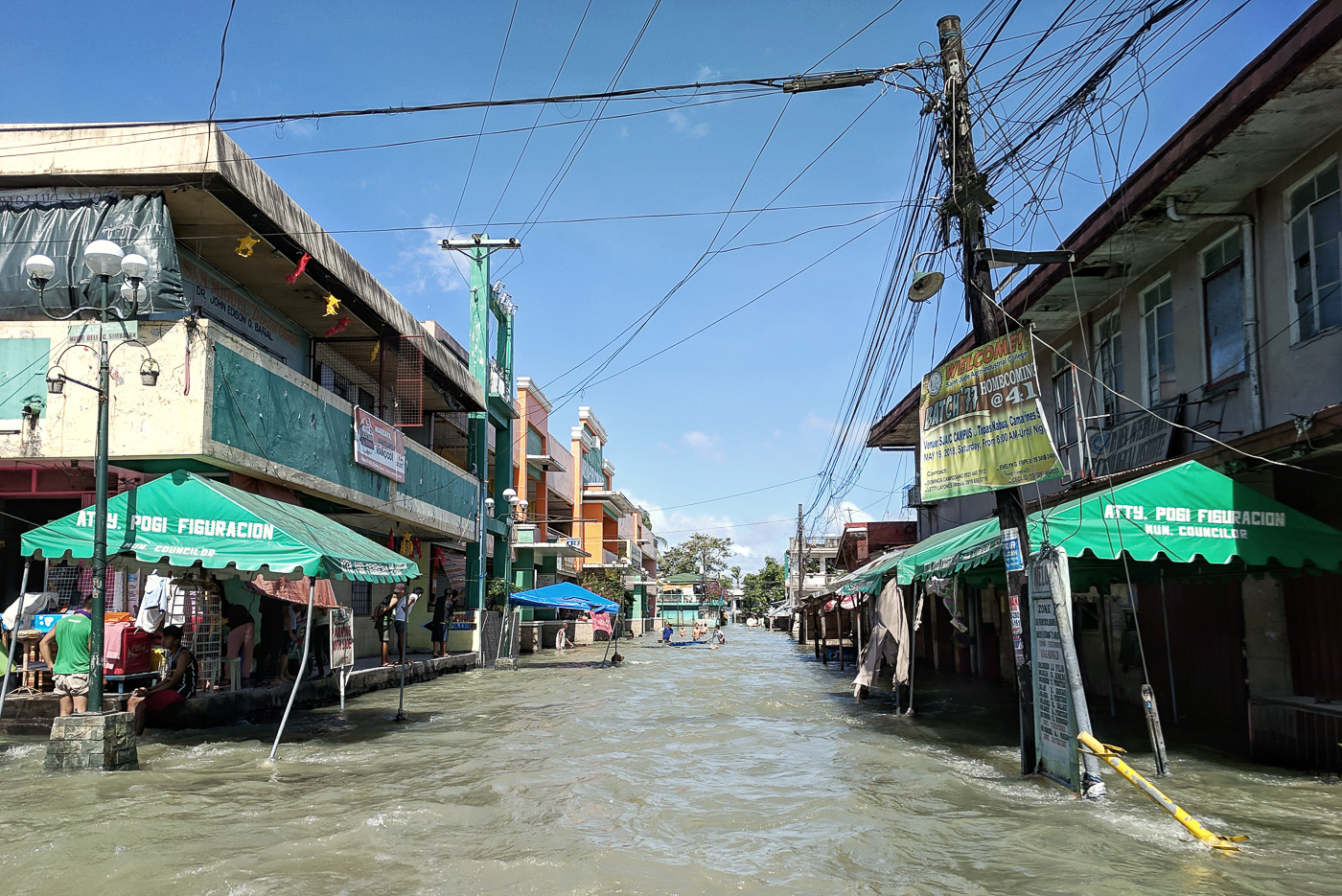 Amir Shariff