#008: Solo - A Malaga Story
I last visited Malaga and the southern coast of Spain in July 2009. I was backpacking then, on a shoestring budget with a good friend, and it was my first time travelling through Spain and Europe too for that matter. Visiting last month in May, this would be my first time back since then. Vague memories of the city and its inhabitants remain. So, going back after this stretch of time, with a better budget, was indeed fun. This time however I had most of my stay here all to myself.
I set about roaming the streets and thinking of what to photograph, as I didn't want to shoot the regular touristy things. As always, I'm looking for something different to capture with the camera. The central areas of Malaga city are chock-full of people and tourists, all the museums were packed, especially the ones that were free towards the end of operating hours. There was a crazy line for the Picasso museum once it became free at the end of the day. The Alcazaba however, wasn't too packed with tourists. Either that or I was just lucky with timing (head up before mid-day).
As I was wandering through the city, I soon discovered pockets of it that were very quiet, just off the main touristy areas there was almost no one. Even at mid-day during the week, places were quiet. Could be that everyone was having their afternoon siesta, but just one street over and shops were open, and lots people were walking around. This was a pleasant surprise and it set me on my theme of photographing the streets with just solitary people, minding their own business or wandering through the city as I am, solo. It wasn't yet peak summer season so the beaches were not packed, and with just the right amount of people around, that one could genuinely relax and have a quiet time on the beach.
Below is a collection of photographs of the quiet inhabitants of Malaga.
All photos taken with the Fujifilm X100S.
P.S: I had the best (mini) burger ever at KGB tapas bar. Their modern take on tapas food was amazing too.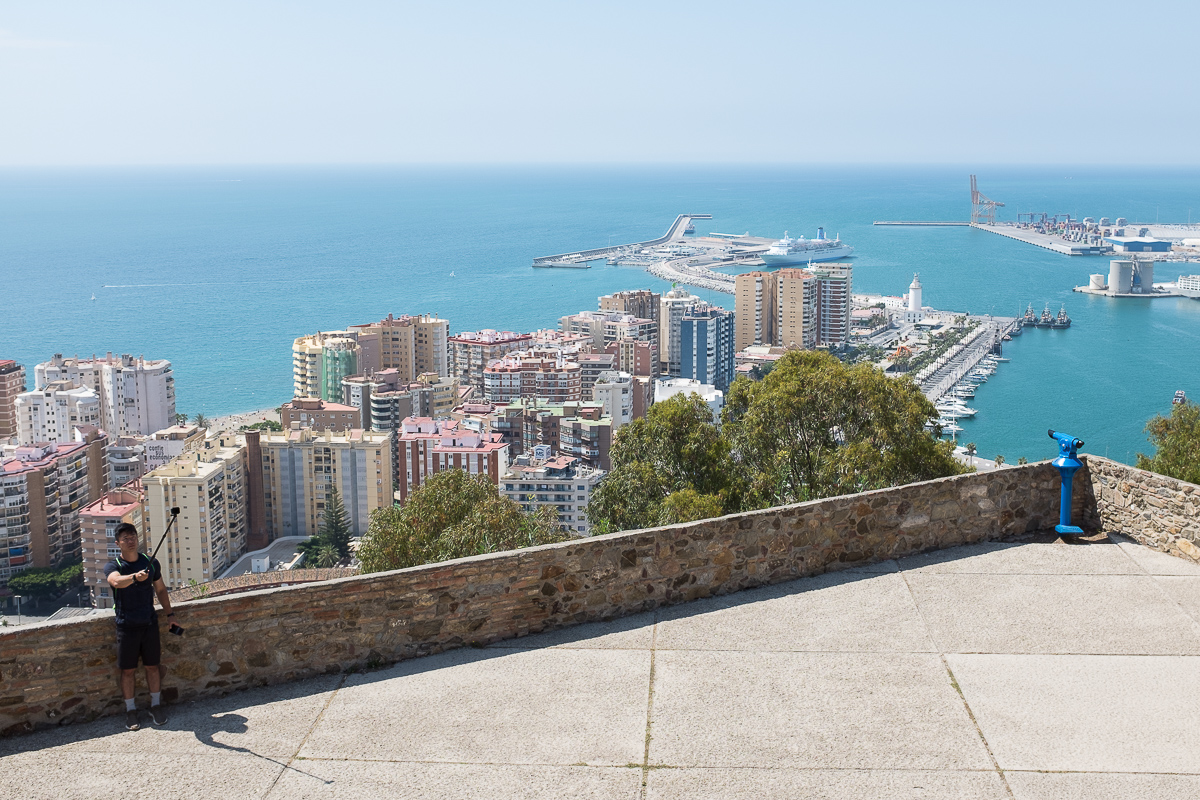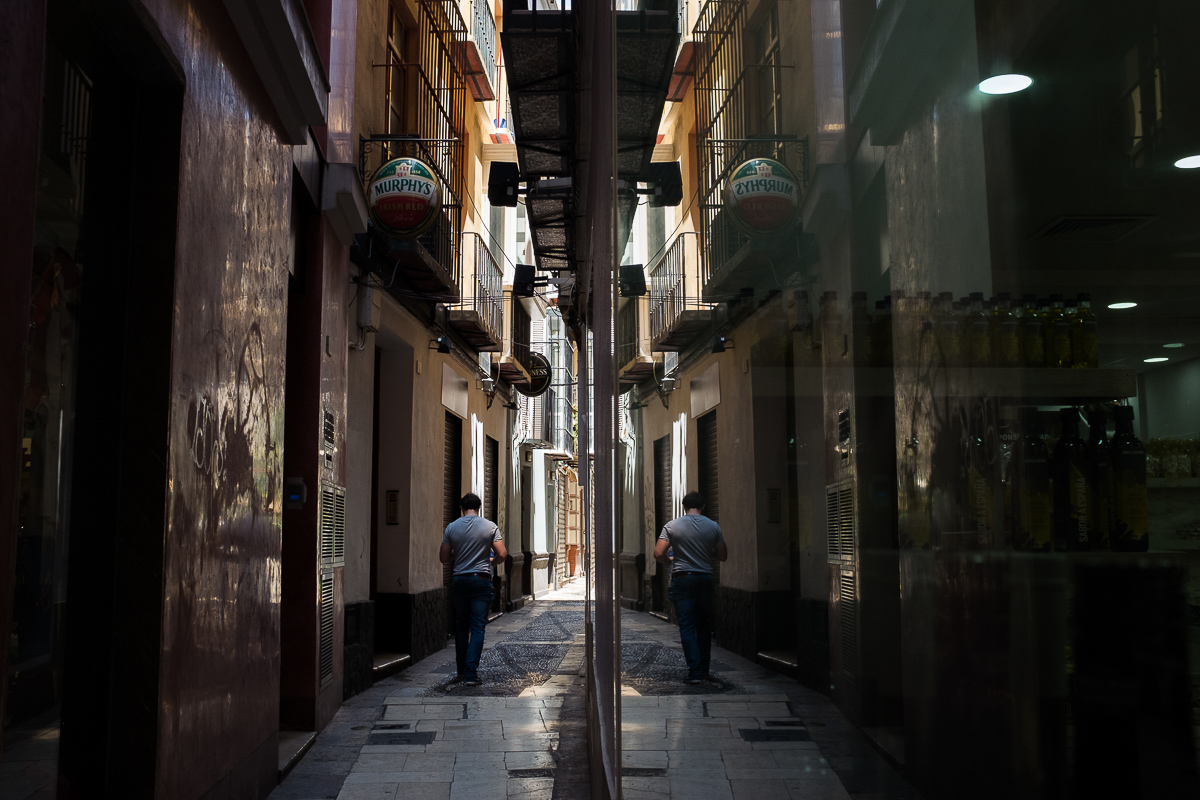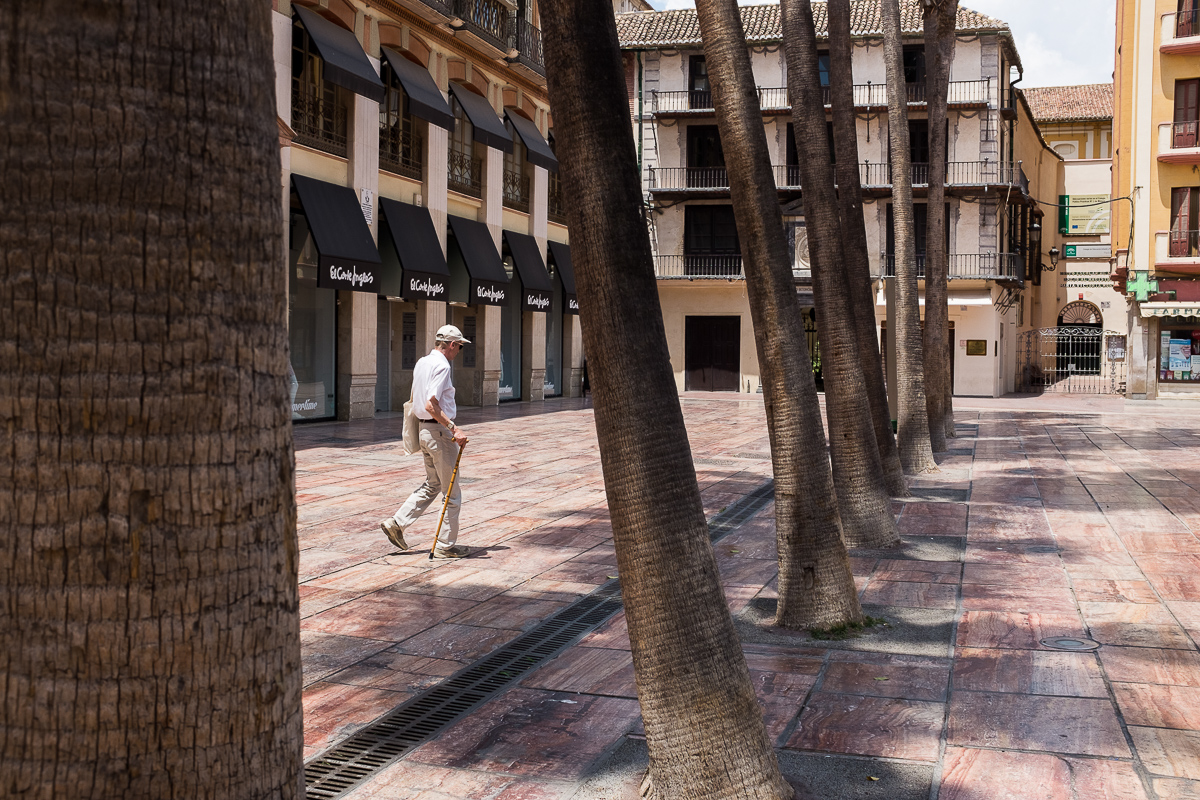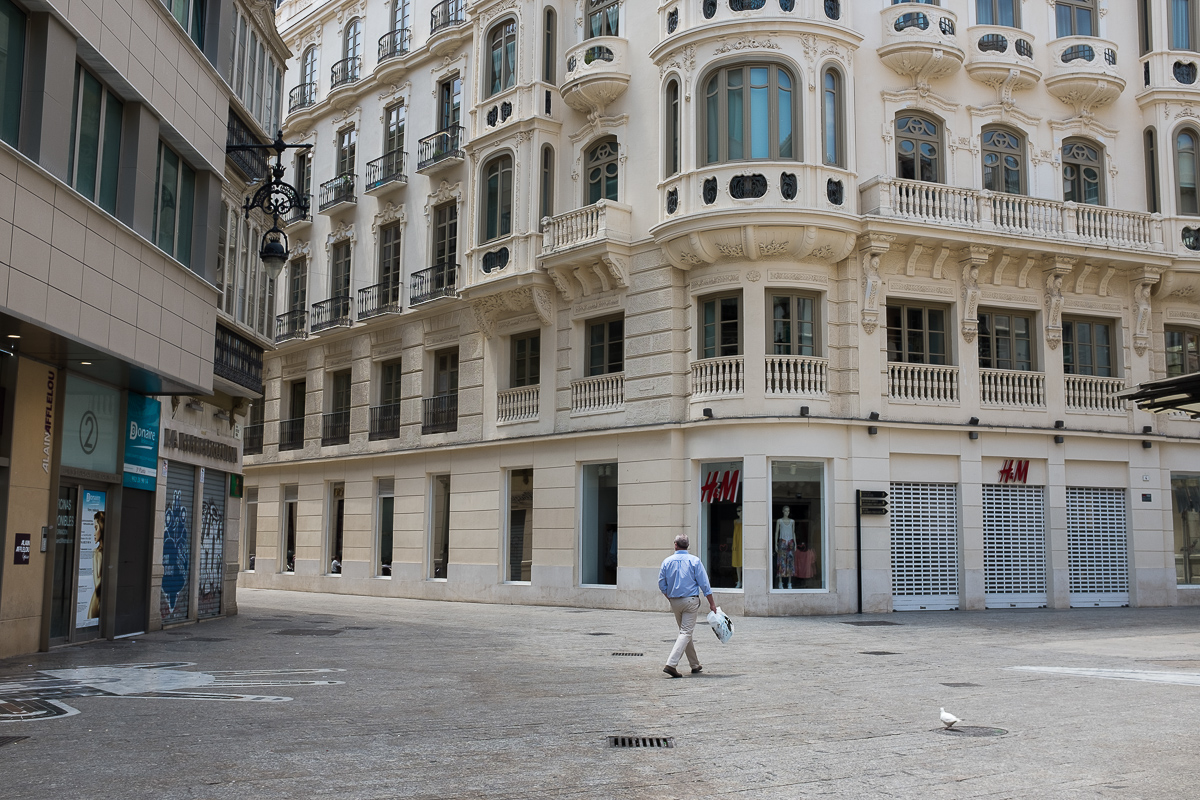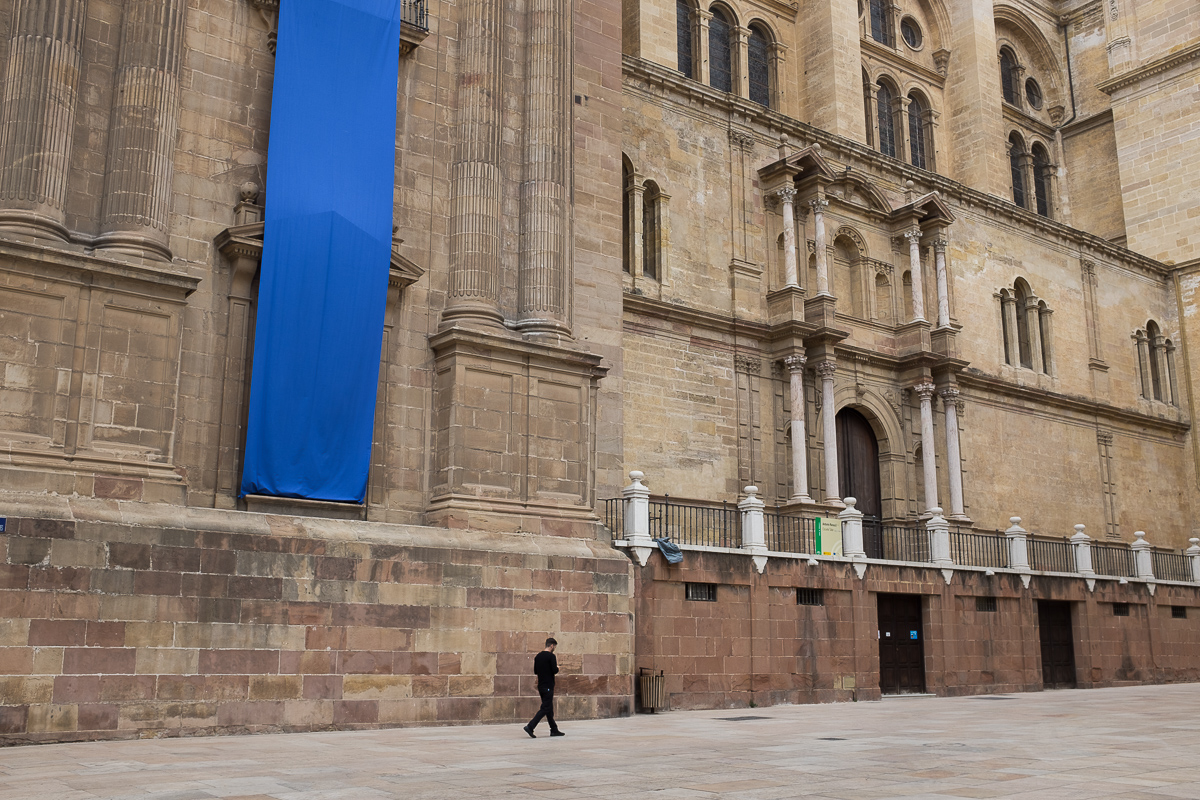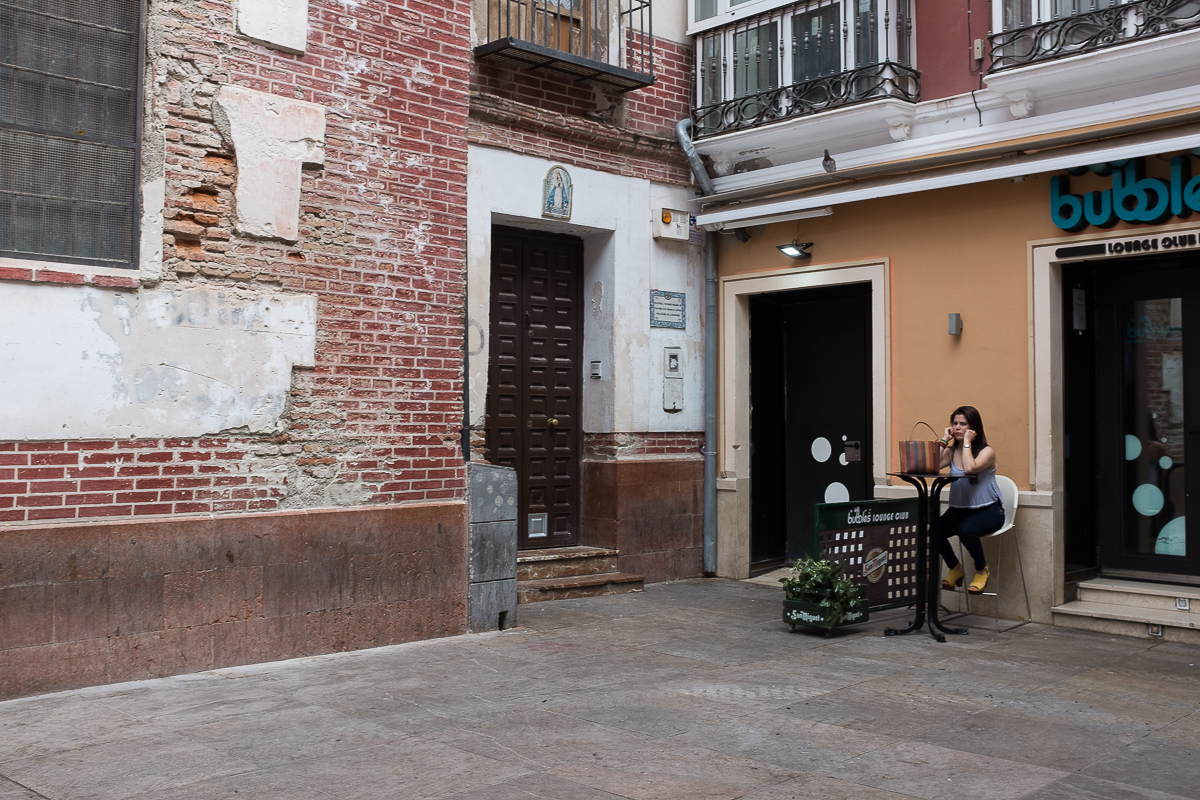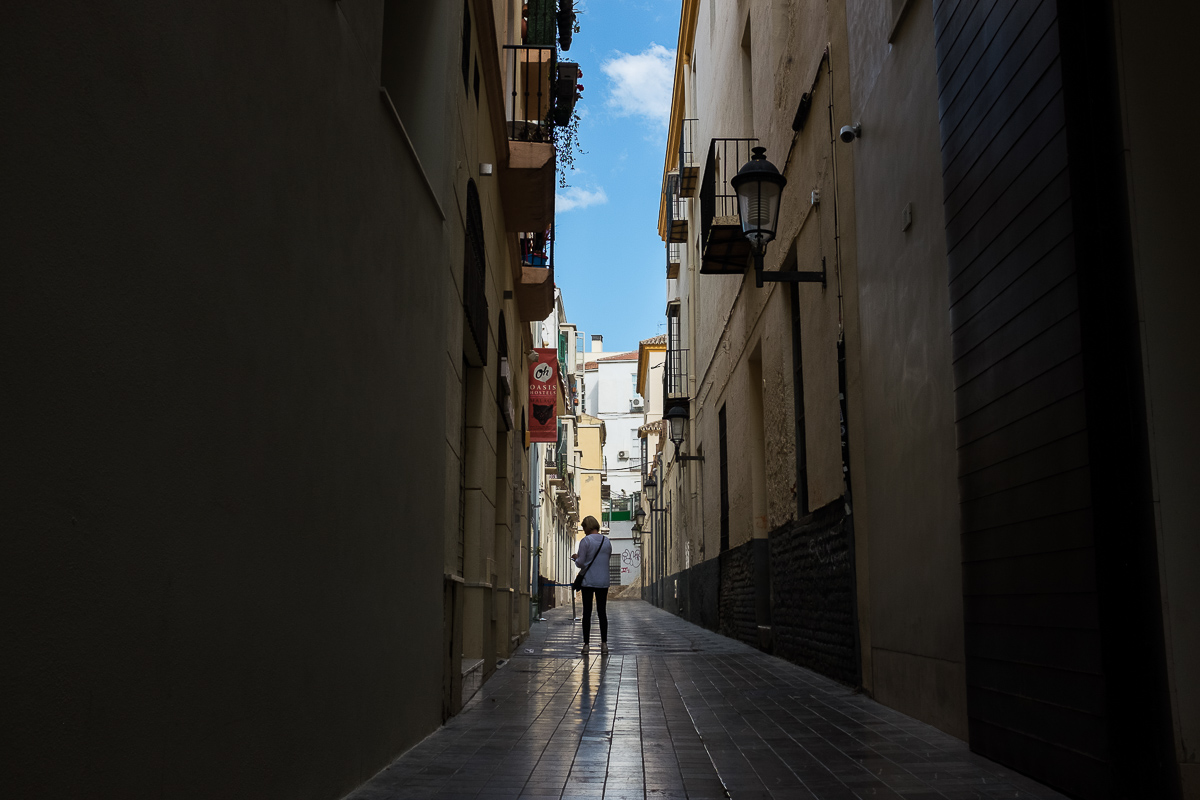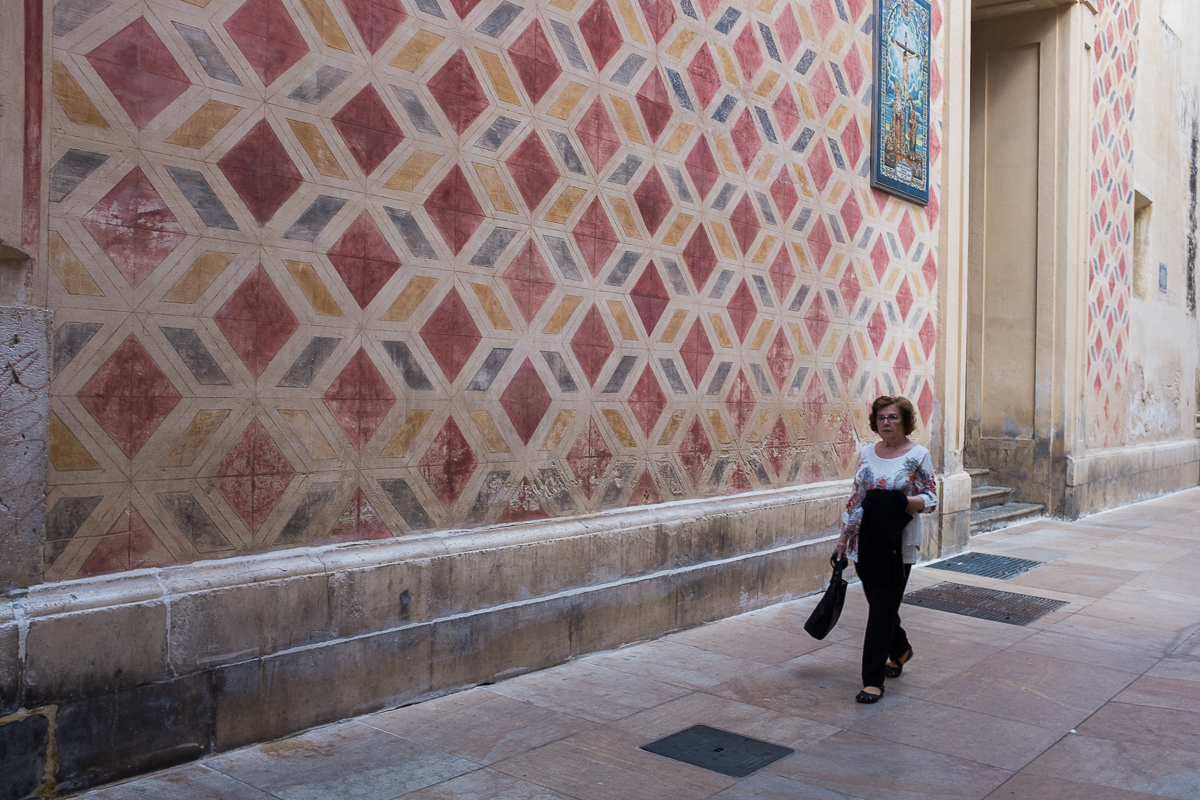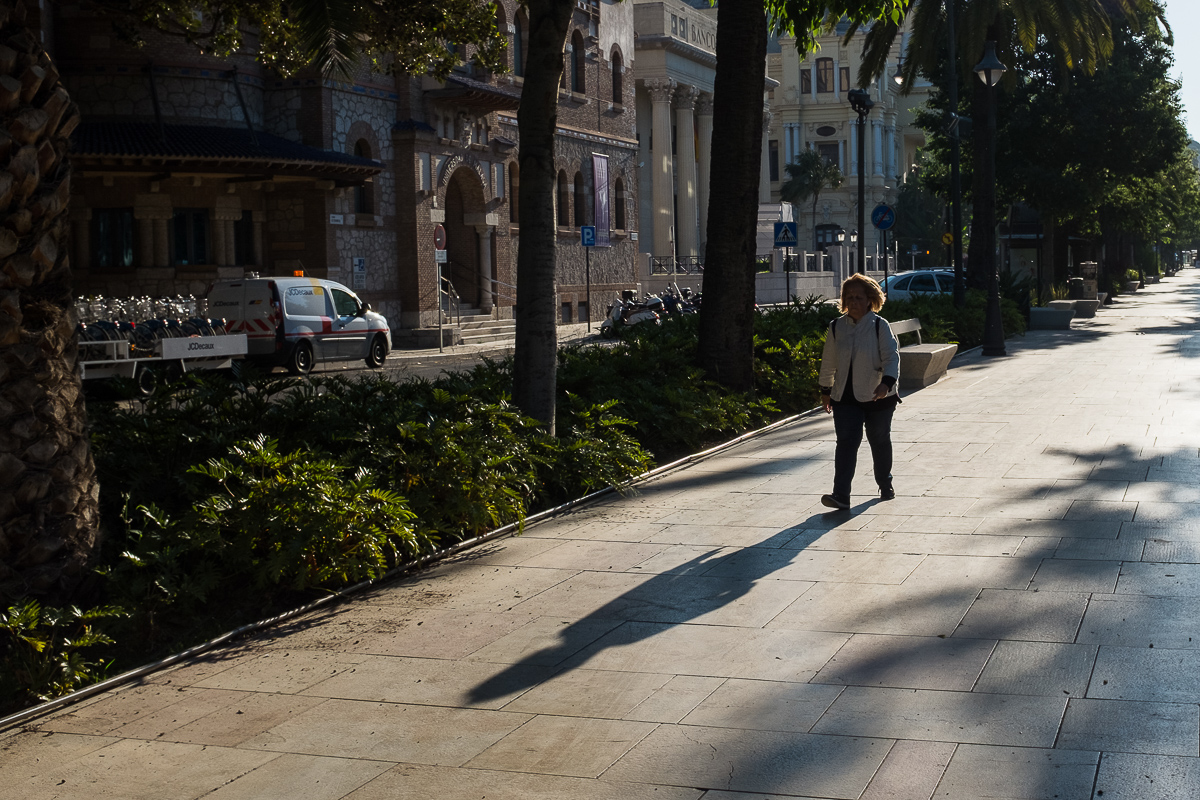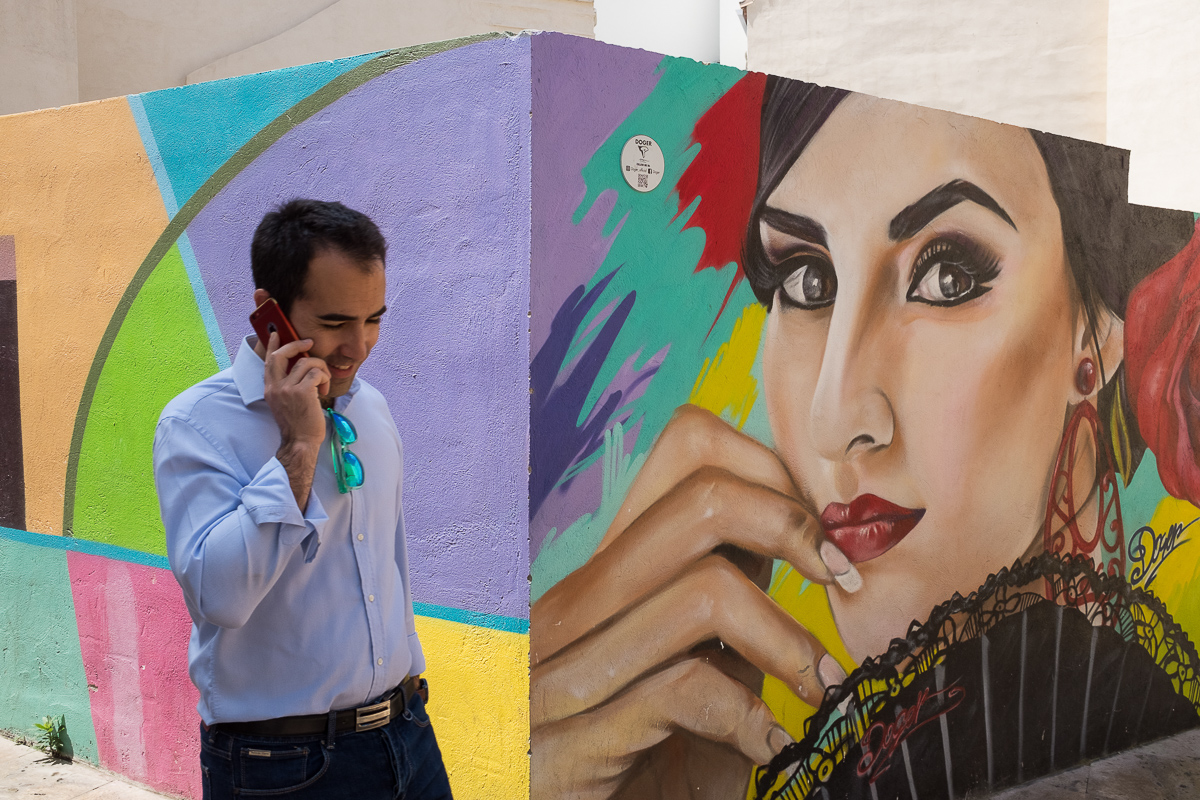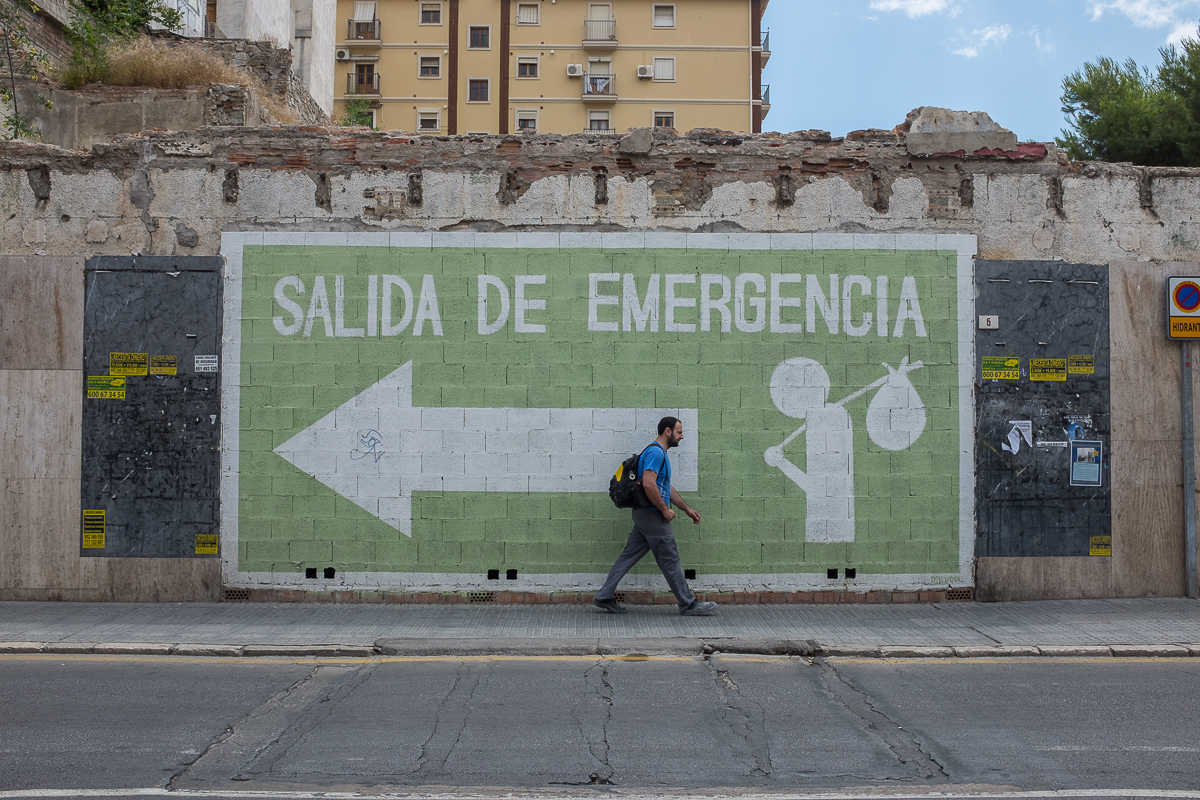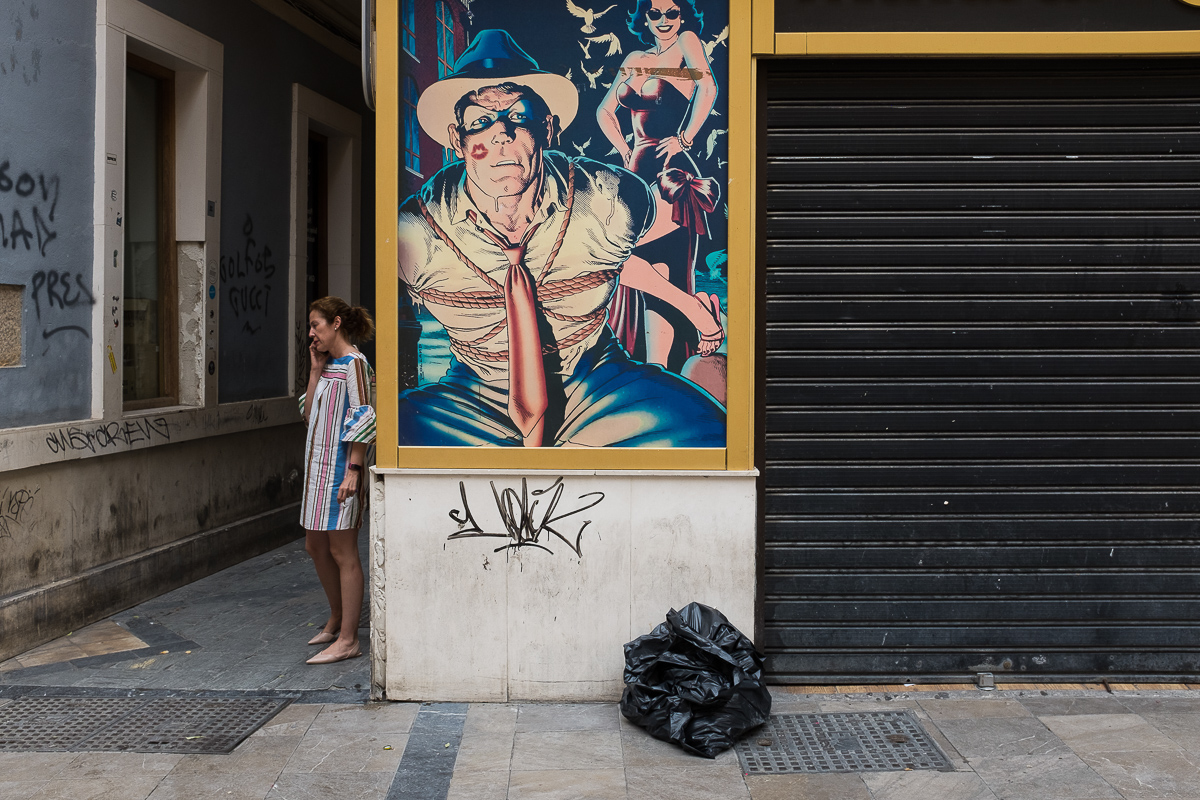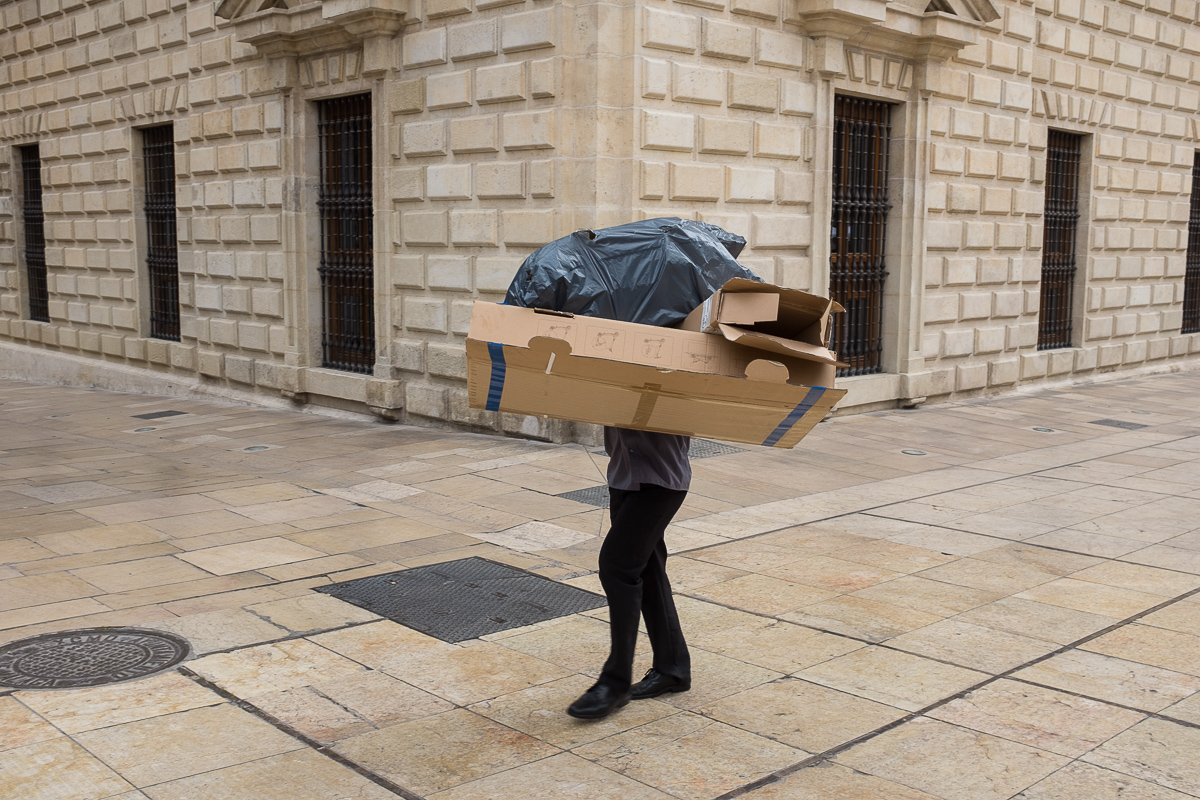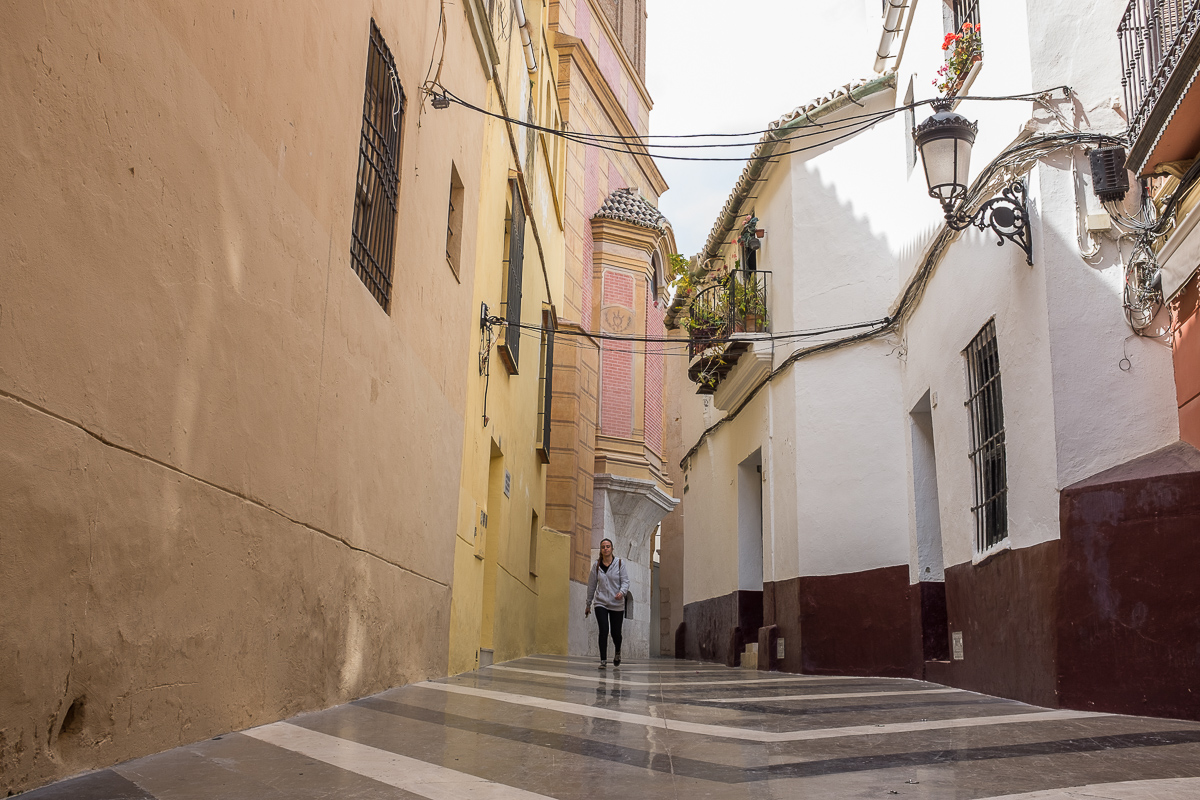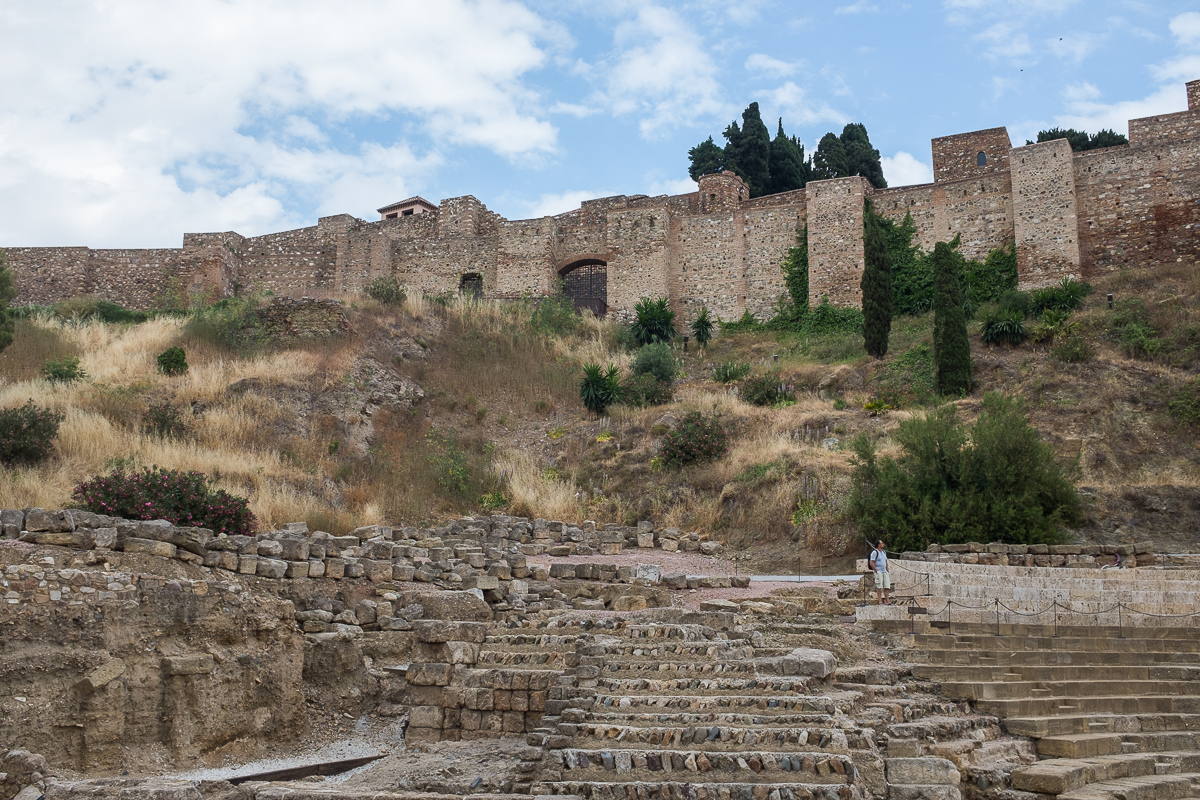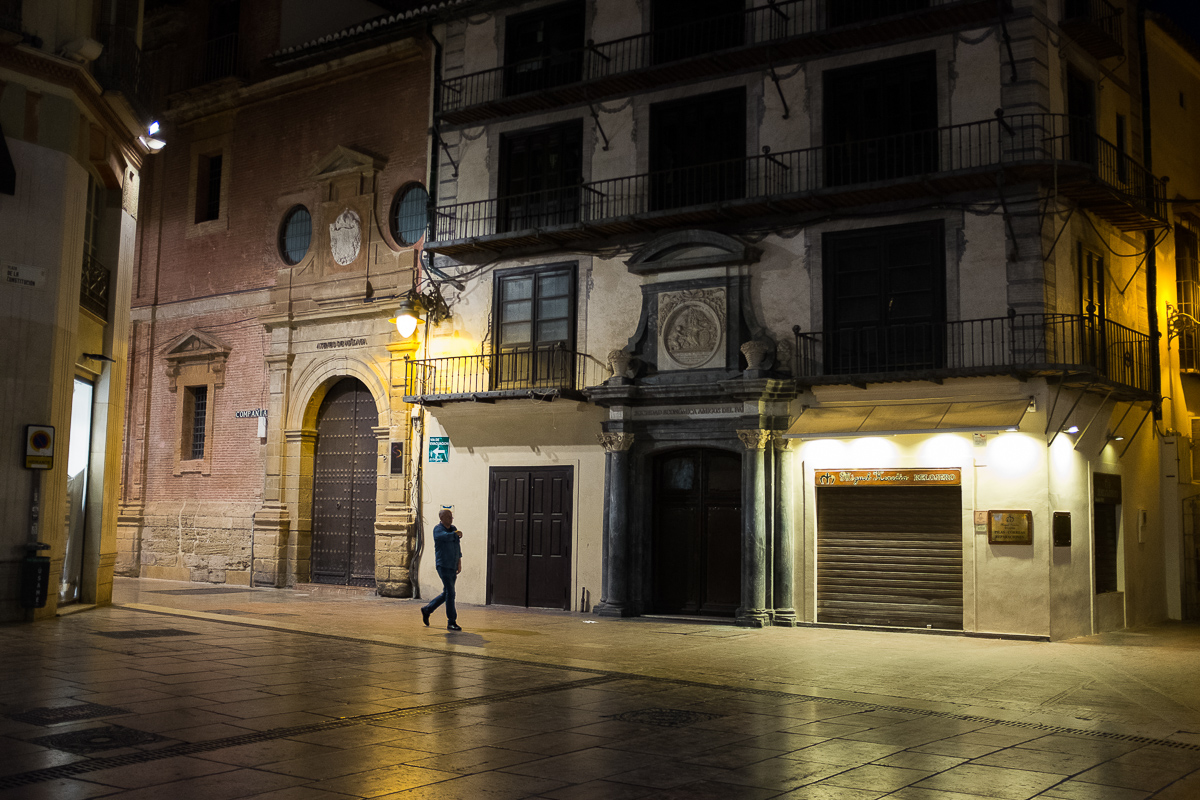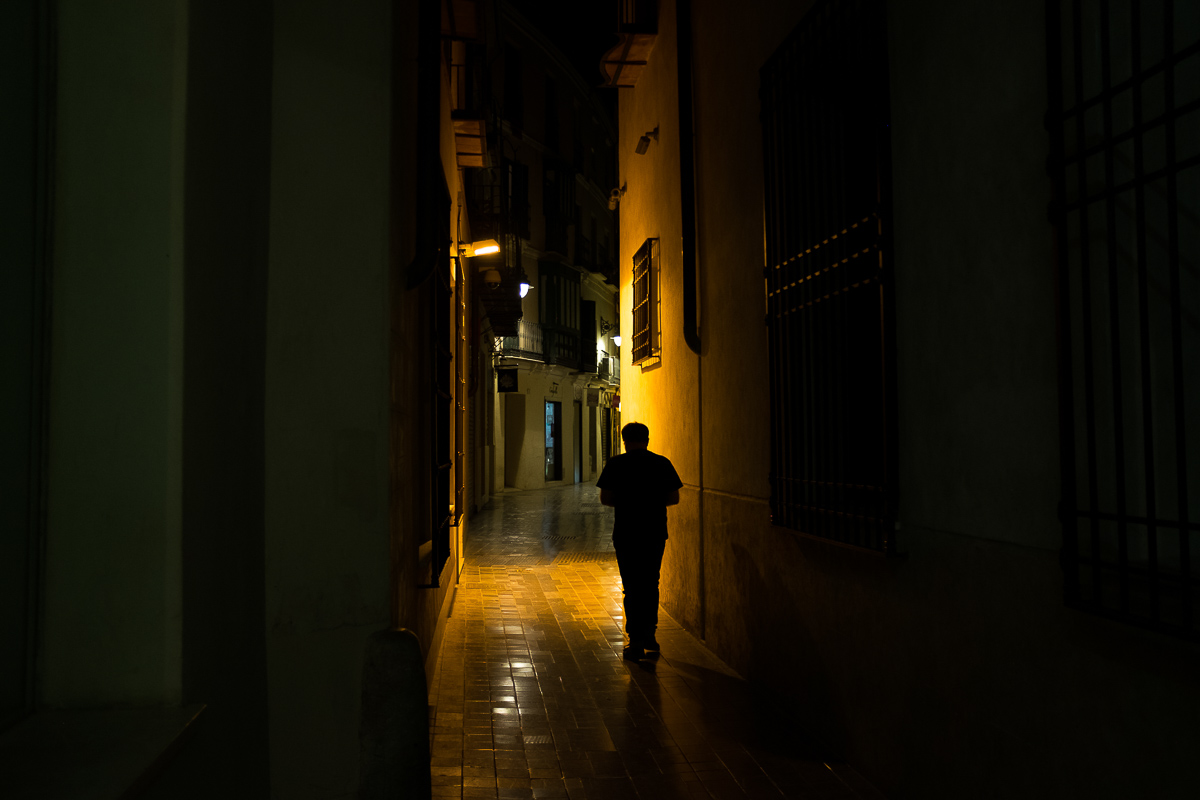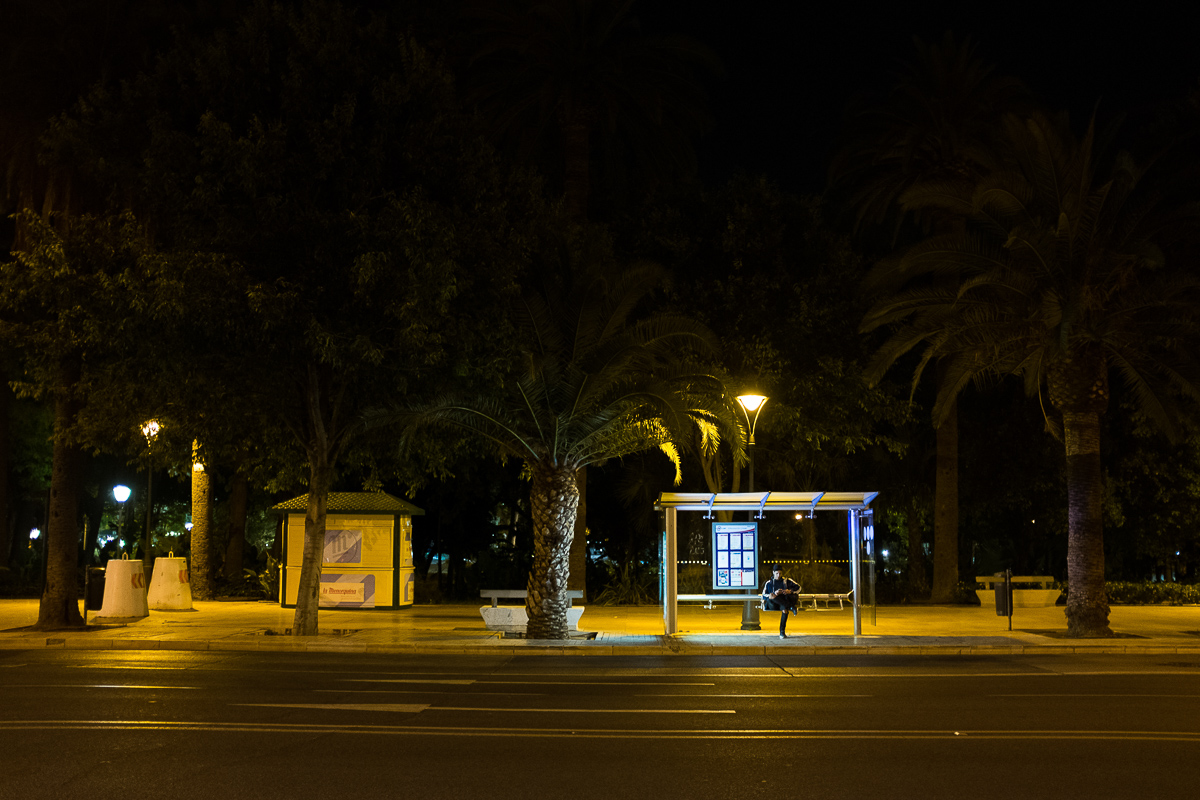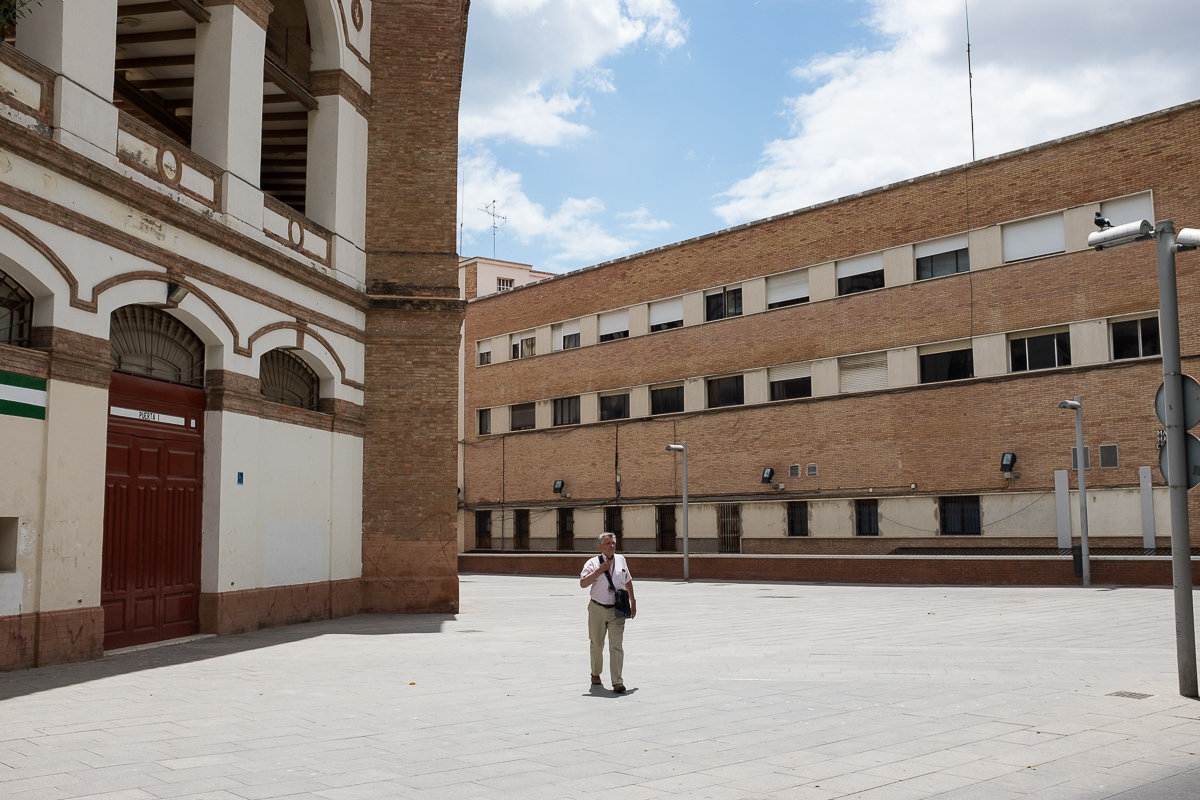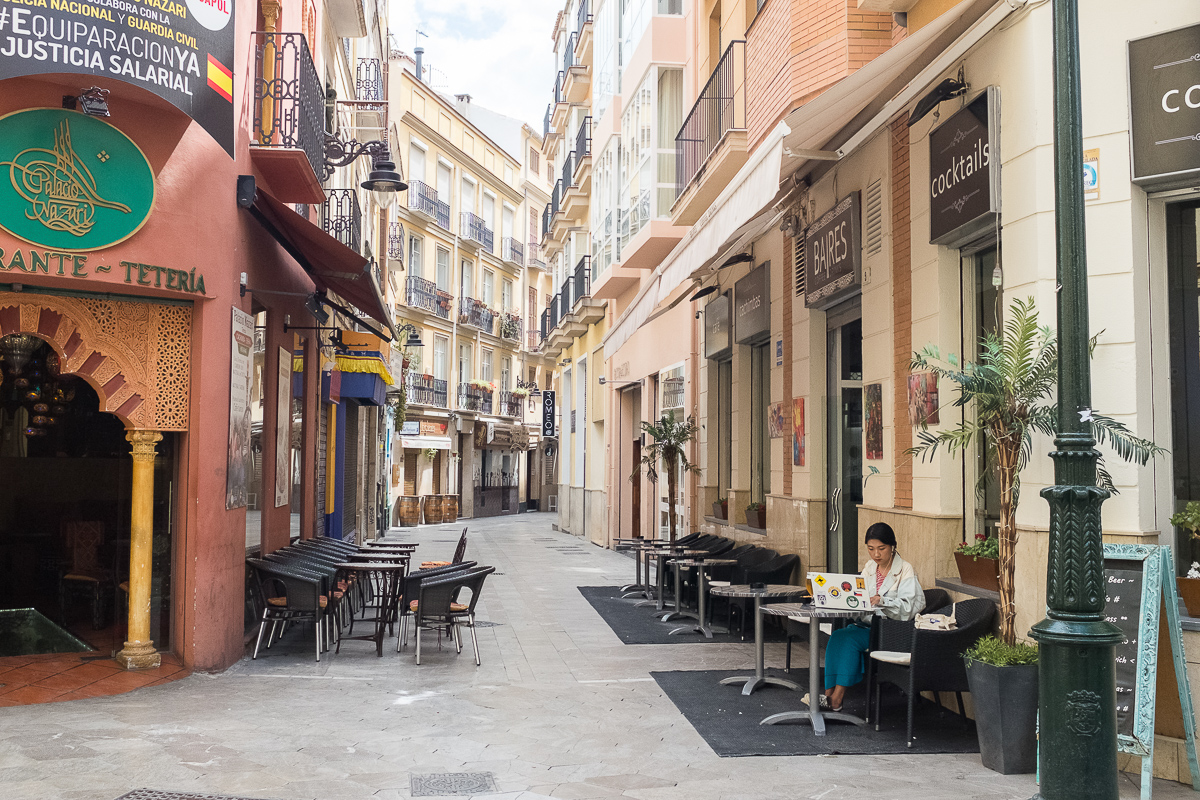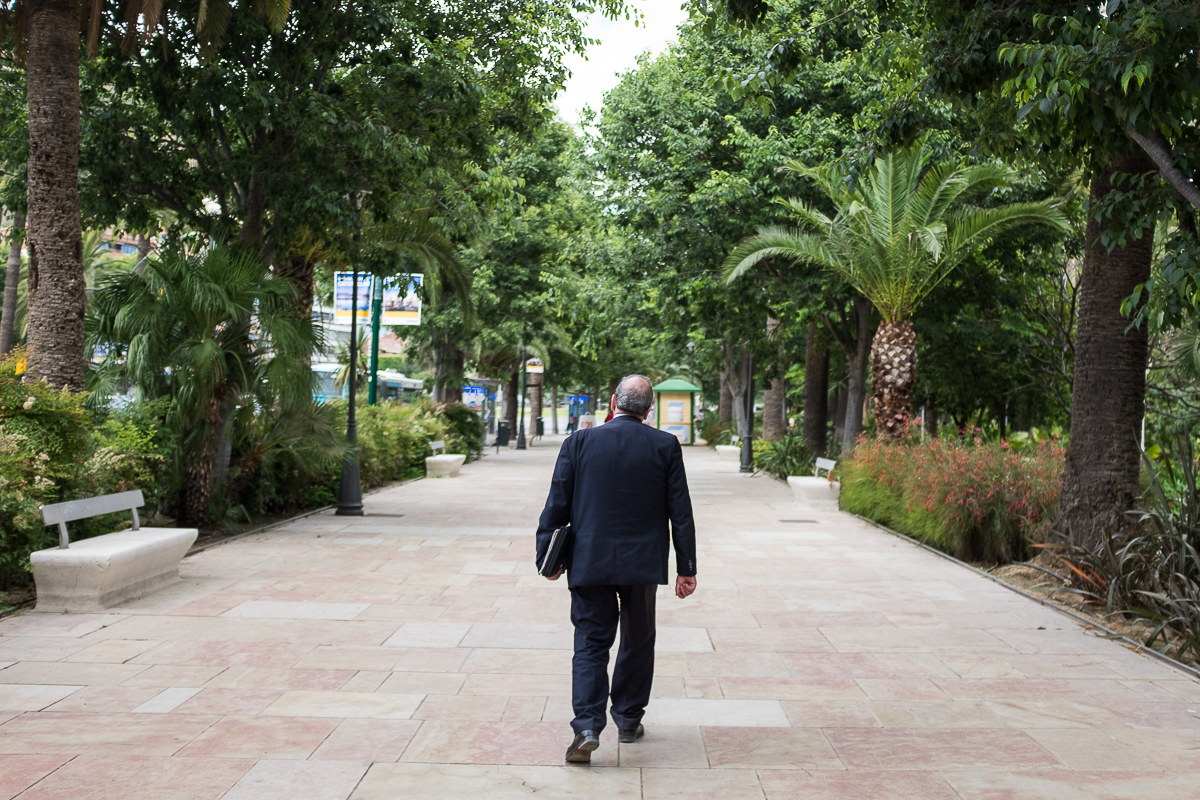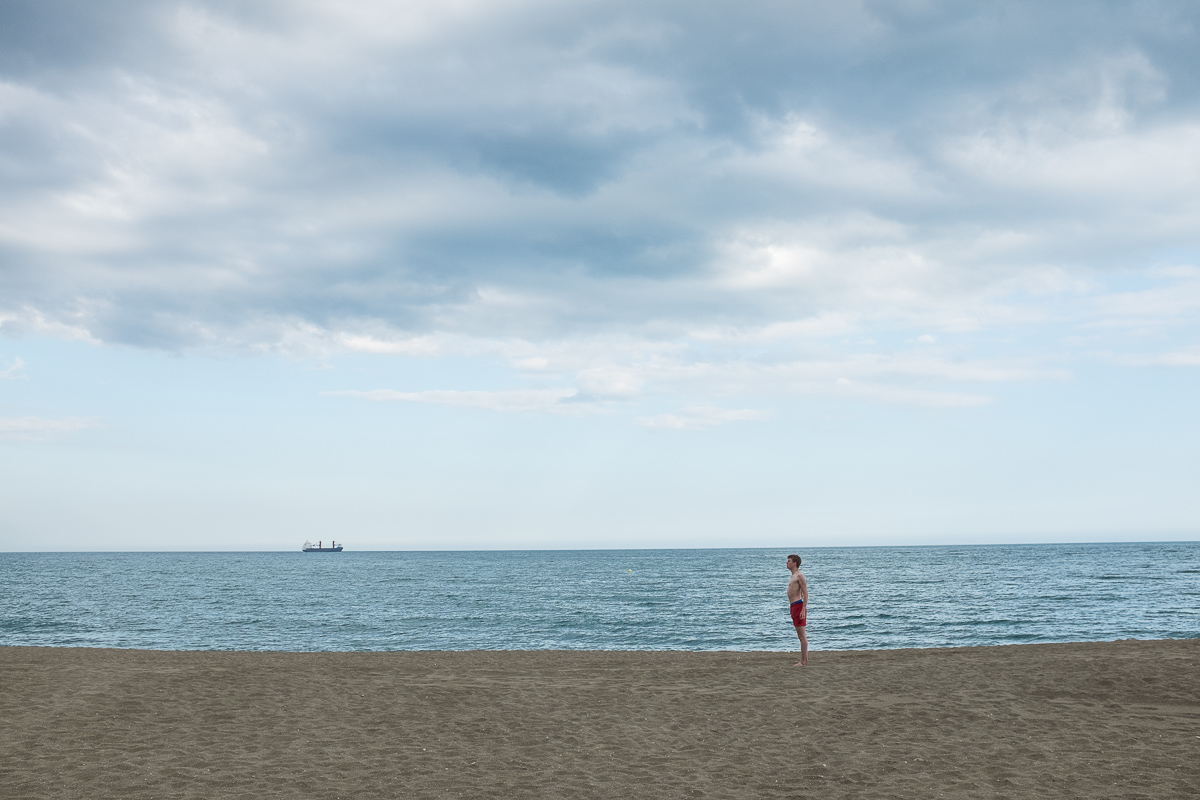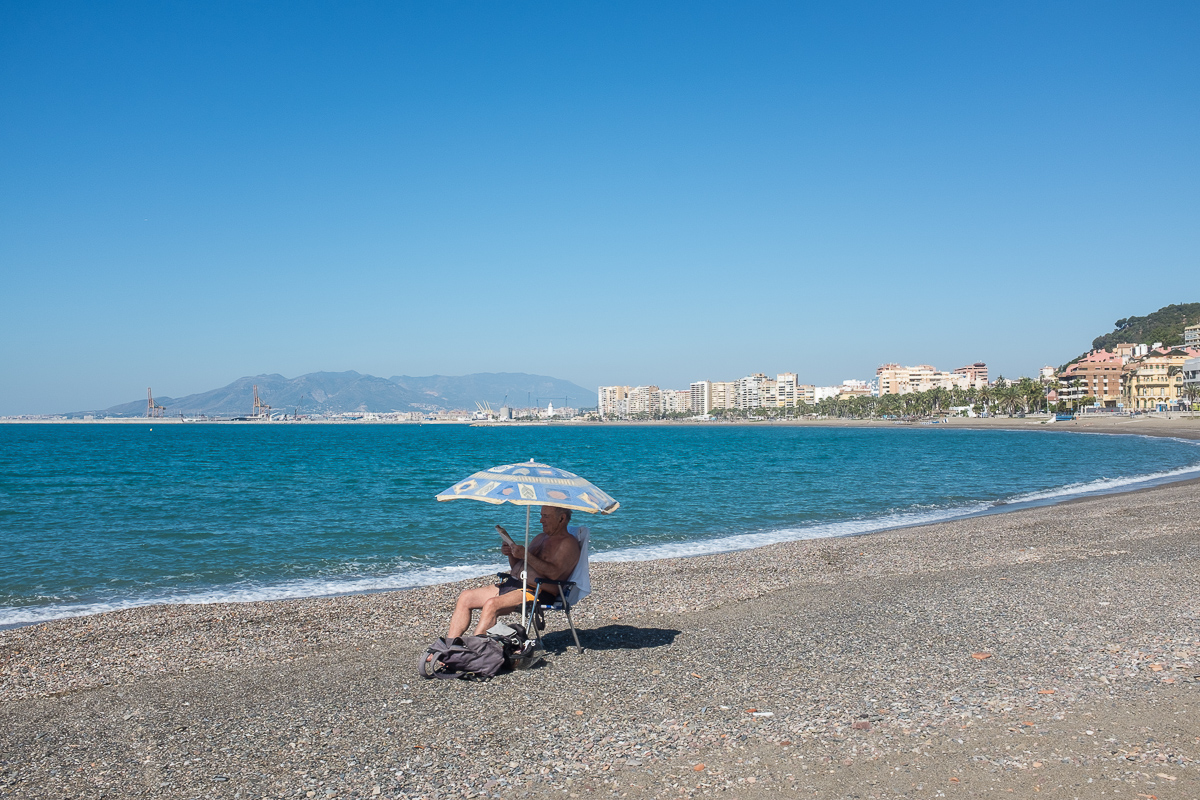 Amir Shariff