#014: Postcards from Mykonos
A short weekend trip over to the island of Mykonos at the end of July, to enjoy the last rays of summer sunshine an warmth before the cold arrives in London. Nothing specific thing I wanted to capture with my camera, so I just roamed the little alleys of Mykonos town and photographed whatever came up. Mostly touristic scenery shots.
The town area of Mykonos is a picturesque centre of white and blue hues. Mirroring the blue skies and sea water that surrounds it. Its perfect for all the Instagramers out there. I didn't do much research into the island and arrived to find out its more or less the party capital of the Cyclades group of islands. The nightlife is what draws the tourists here. Especially the young backpackers. Could this be the Phuket or Kuta of this side of the world? Perhaps. Therefore not the most ideal place to relax and wind down by the beach. Most of the main beaches that you can get to from town are packed with people by midday. The beaches are also littered with beach umbrellas and sun beds, that all come at a hefty price, depending on location and services that are provided by the proprietors. Anything from about €10 to some charging more than €30 just for a spot on the beach!
Most of the southern beaches are accessible by the public bus transport system. The bus station in the southern part of Mykonos town is small and a little chaotic. The buses surprisingly are punctual. Getting back from the beaches though, it would be best to make sure you're early to the designated bus pick-up points. We took the public buses from town to the "quieter" beaches of Paraga Beach and Agios Ioannis Beach during our stay on the island. We didn't venture out to the party beaches like Paradise Beach or Super Paradise.
In the end, I'm not sure where Mykonos ranks on my list of islands that I've visited so far. Aside from the pretty looking town, the rest of it was not really that appealing to me, as far as a holiday on an island goes. Not into the whole big beach party scene. Maybe 10 years ago I would have… but not now. I think I much prefer to chill on the islands in the tropics, where palm trees, lush green vegetation and fresh coconuts reside :)
Enjoy the photos.
All photos were taken with the Olympus OM-D E-M1.
Cheers.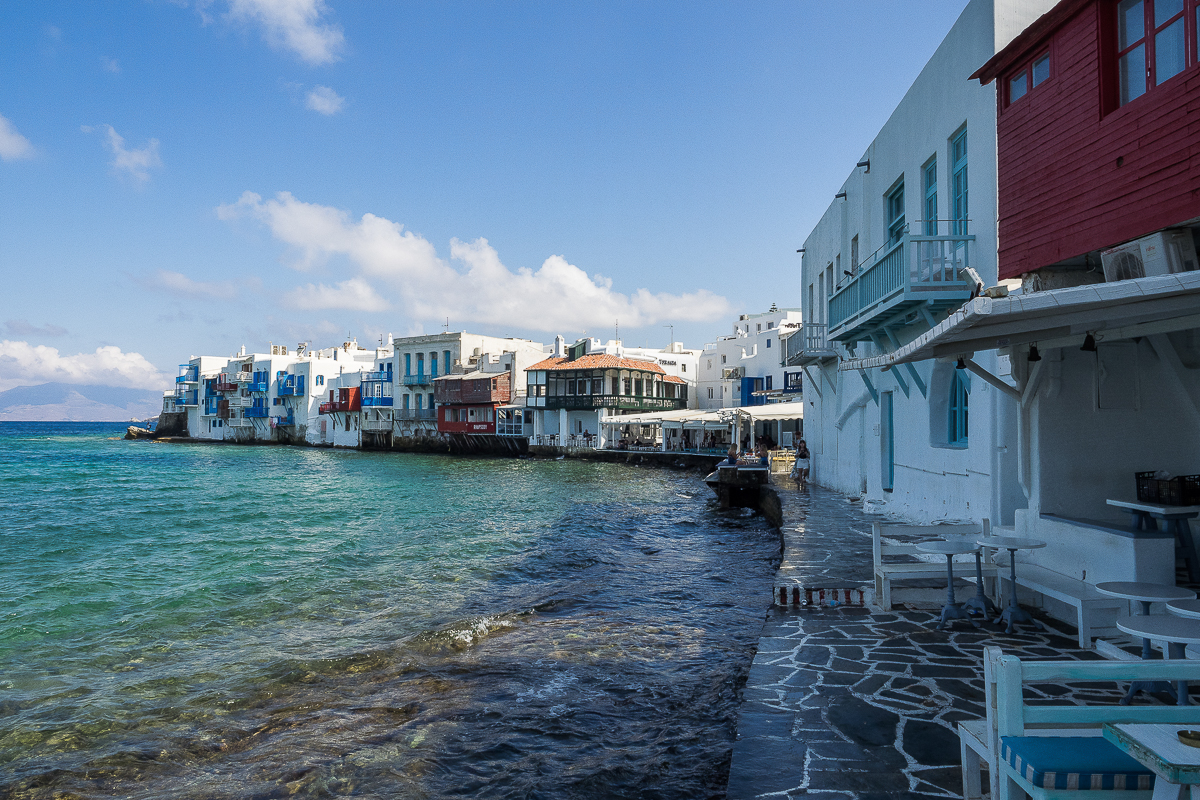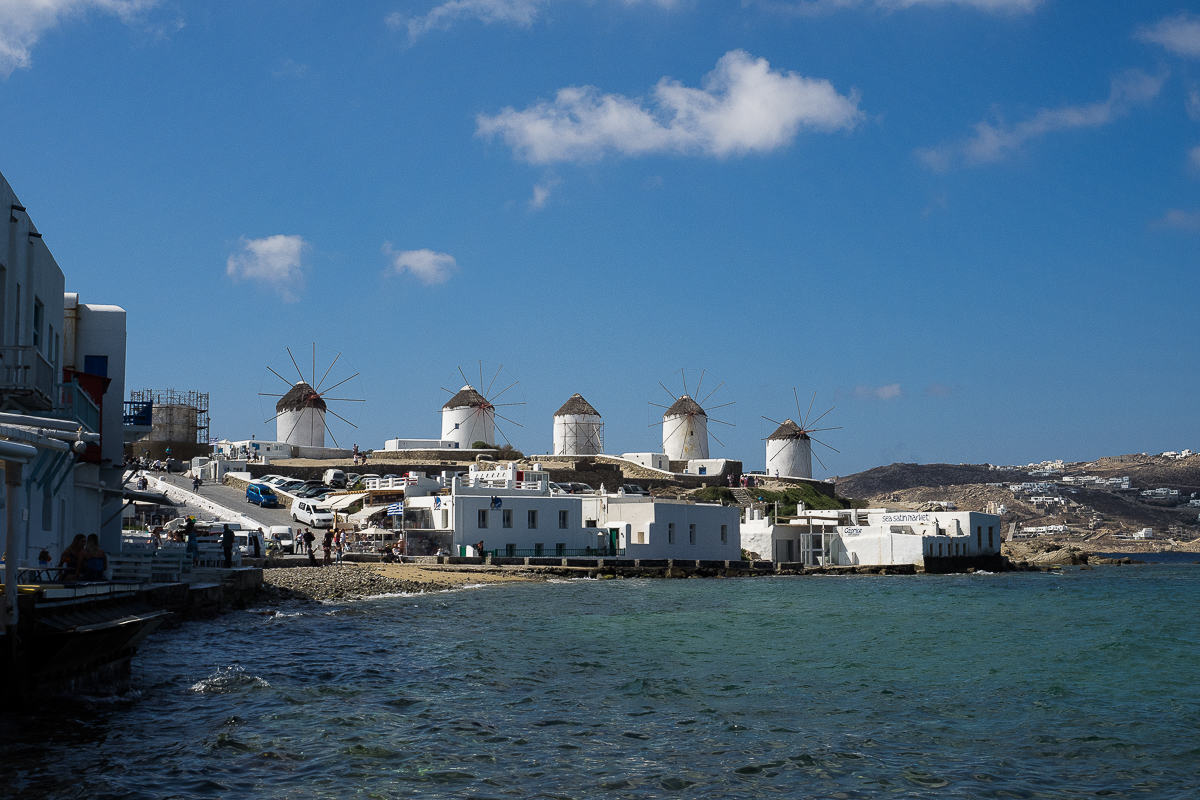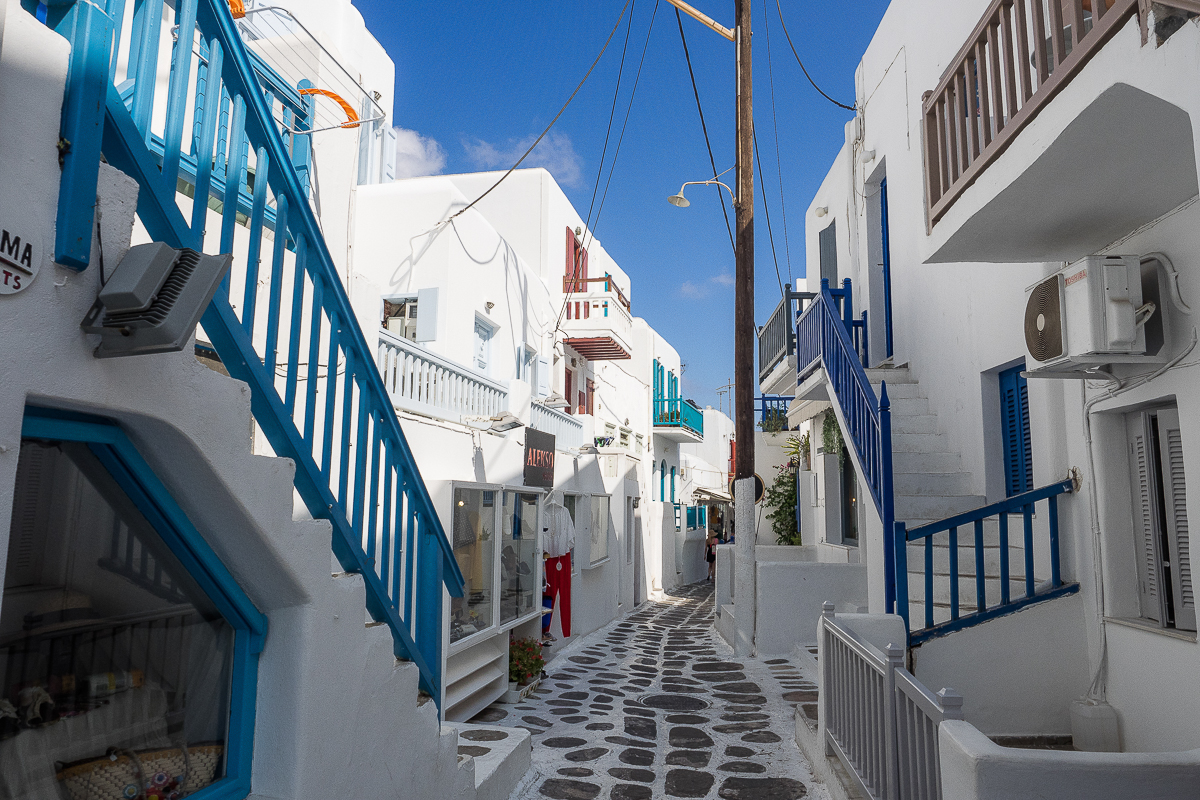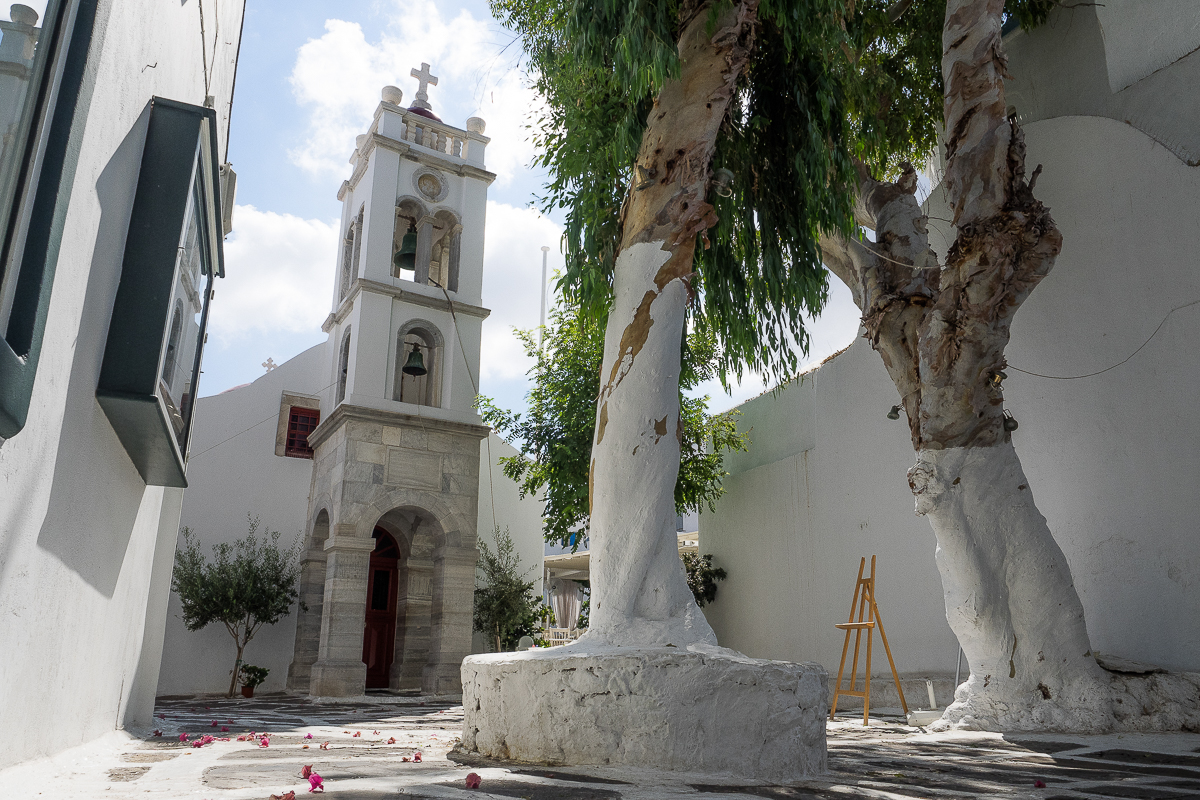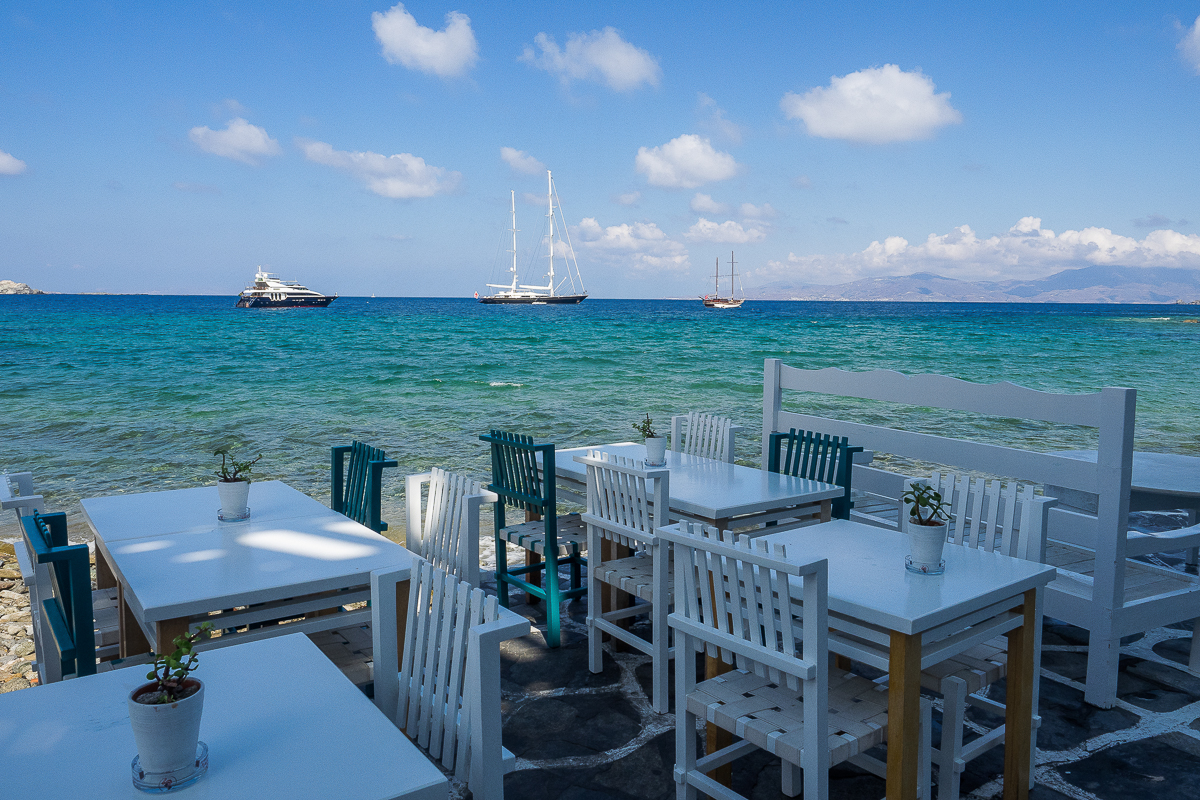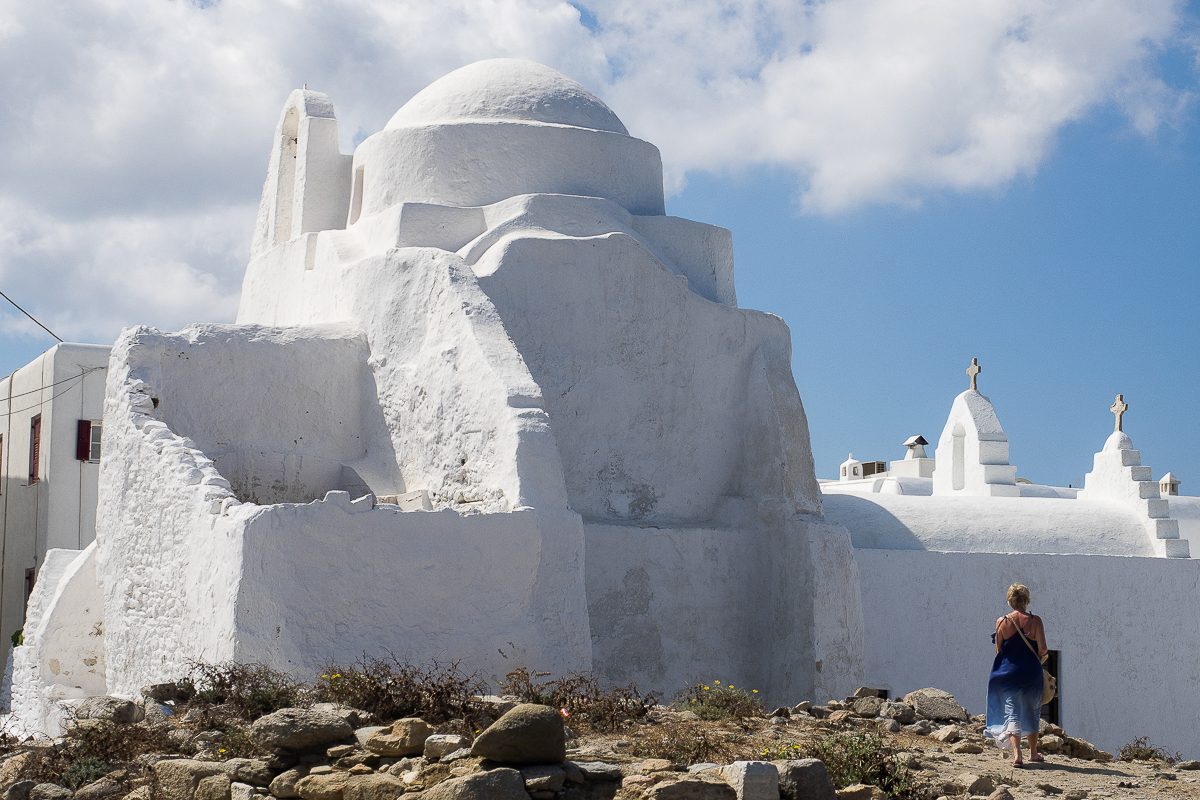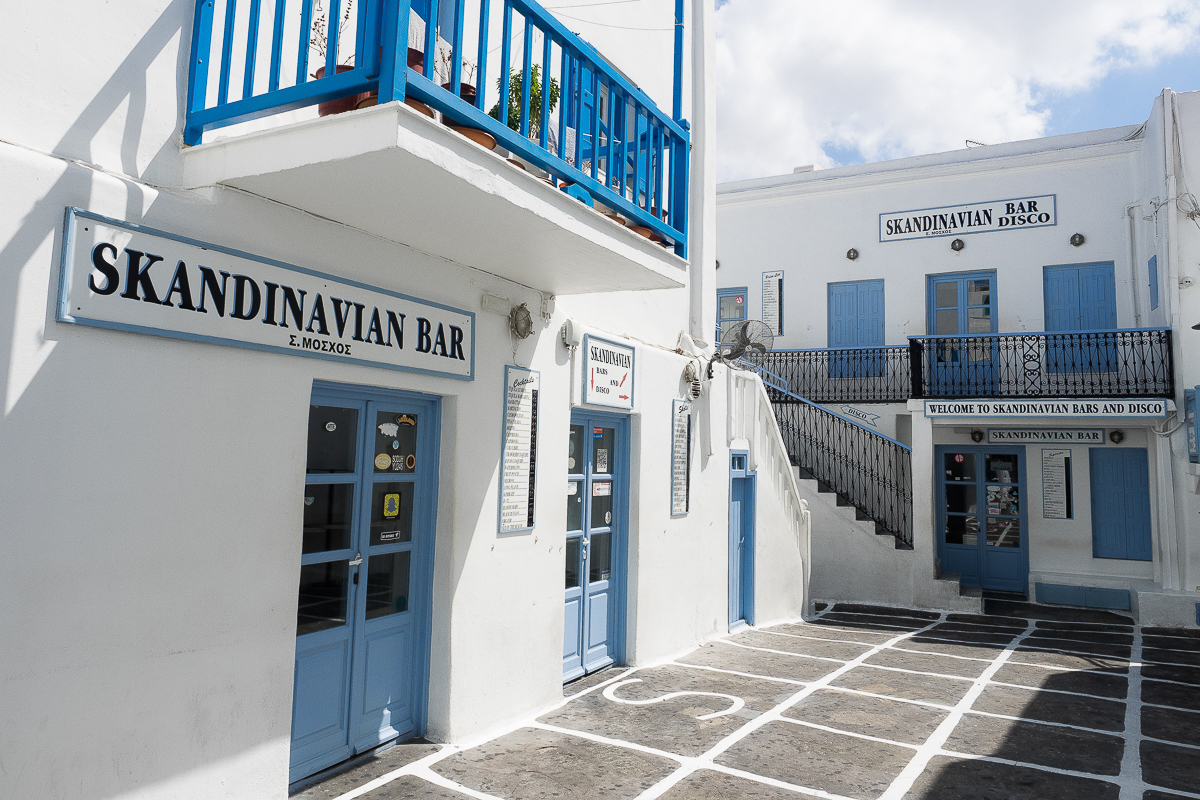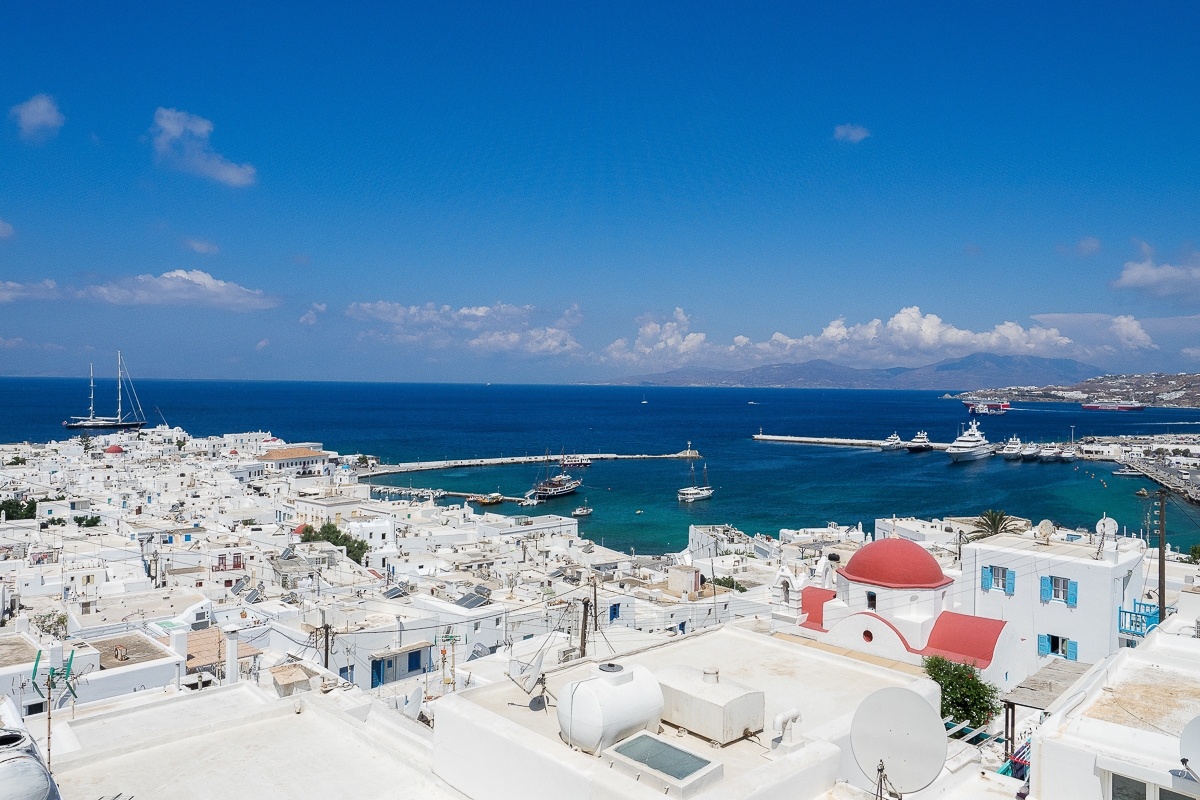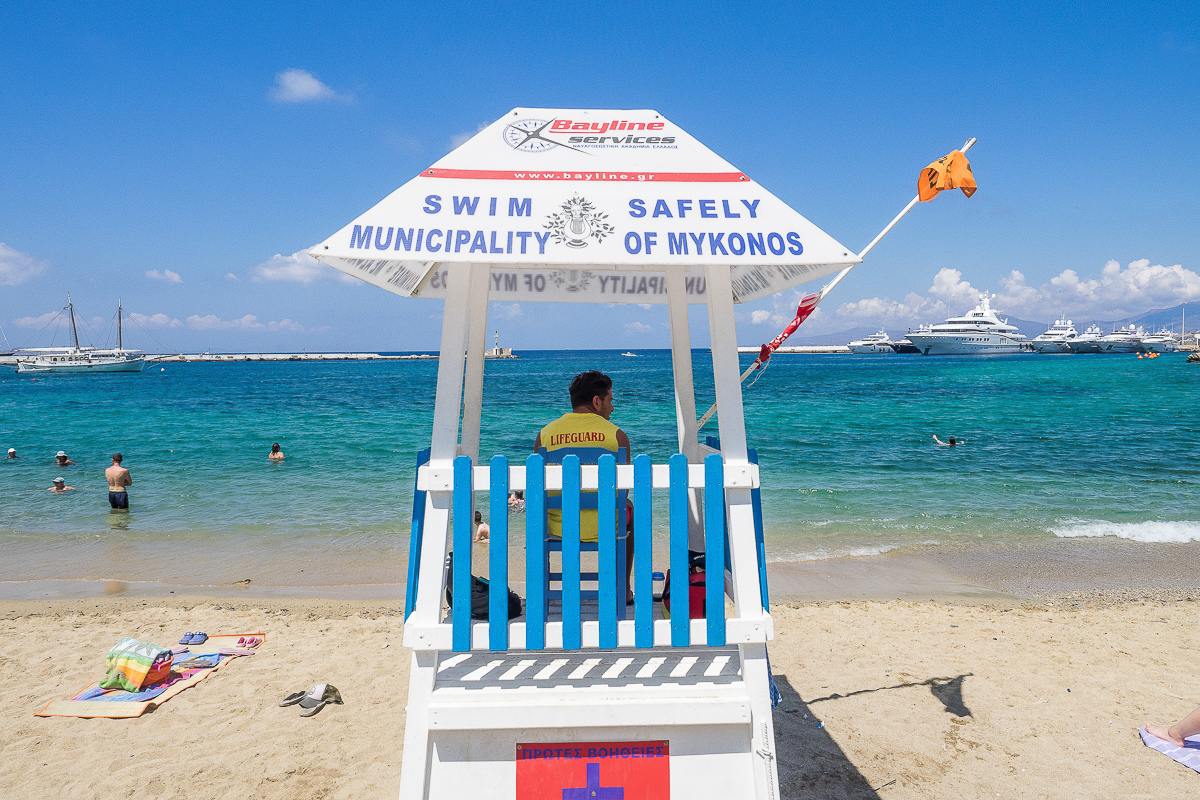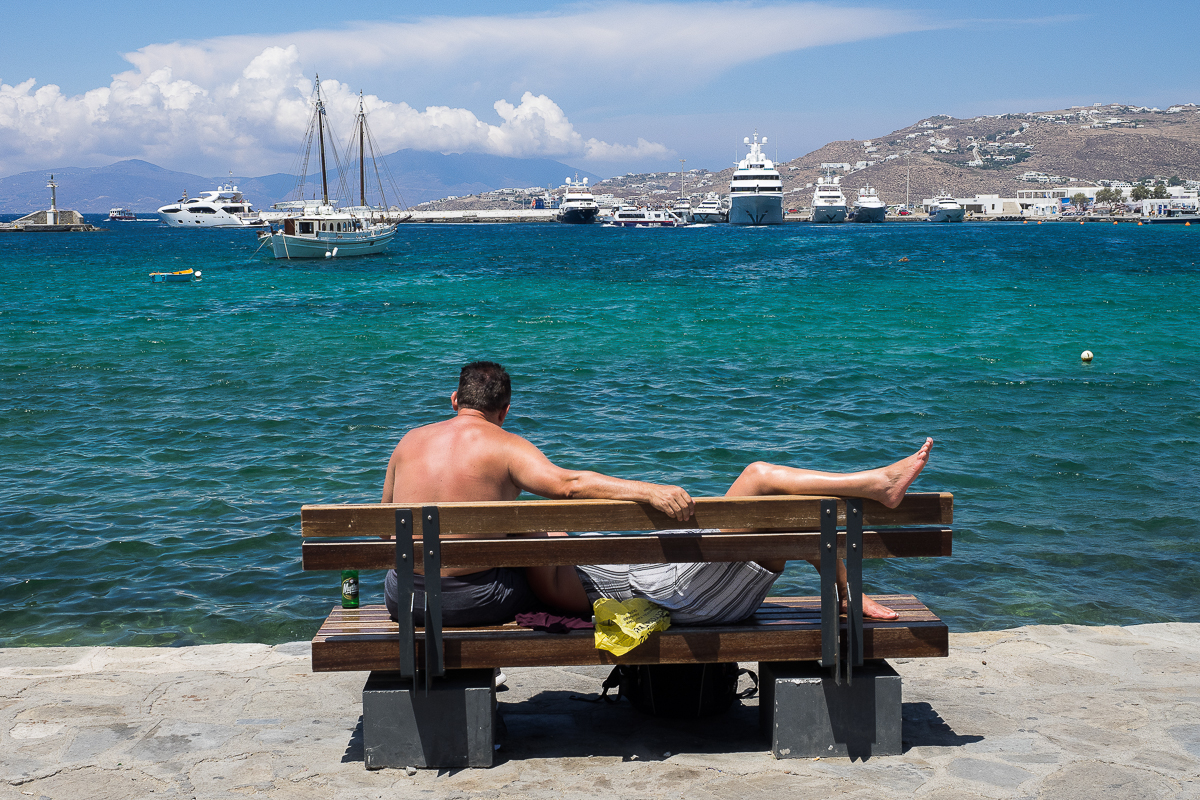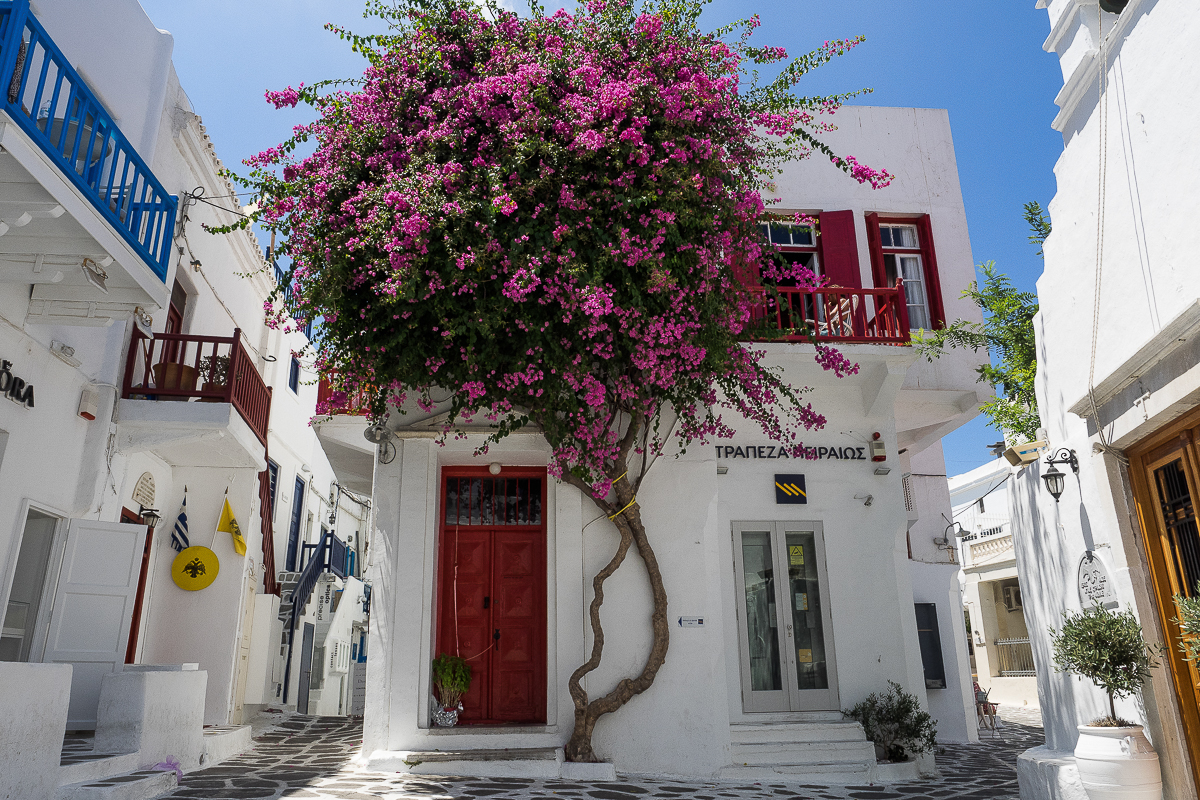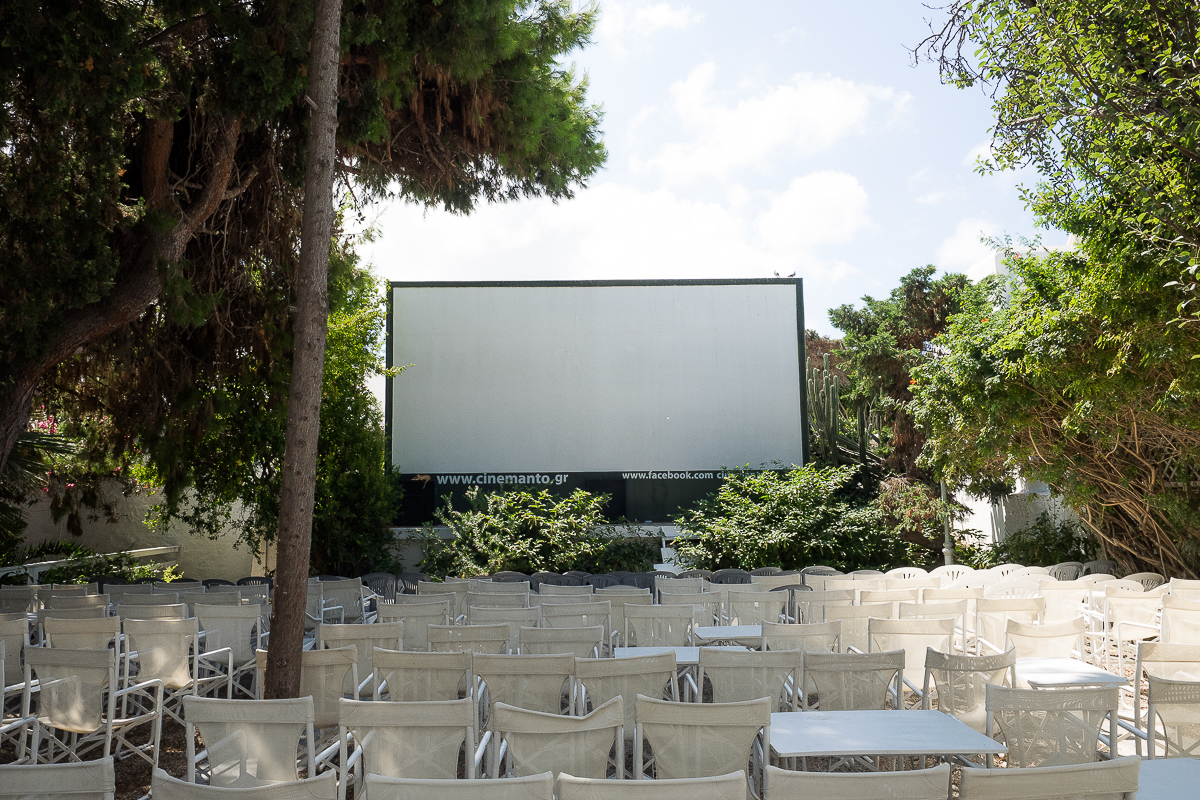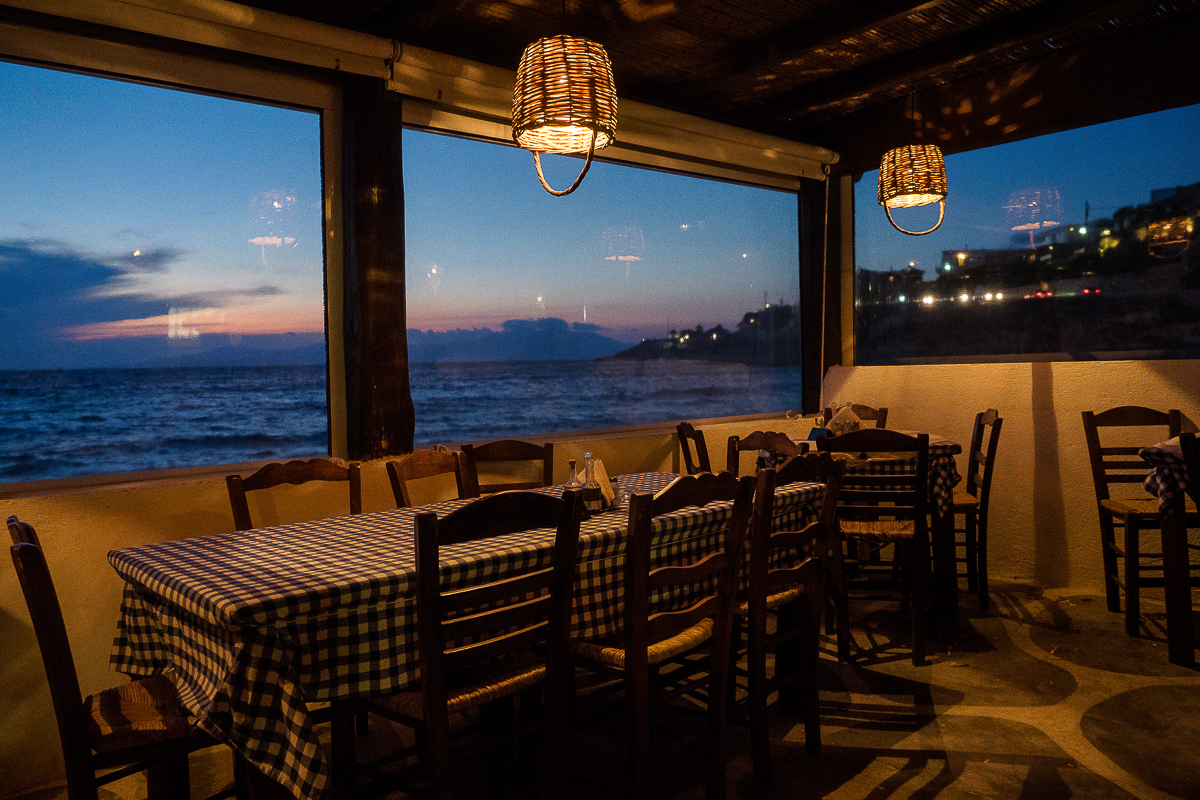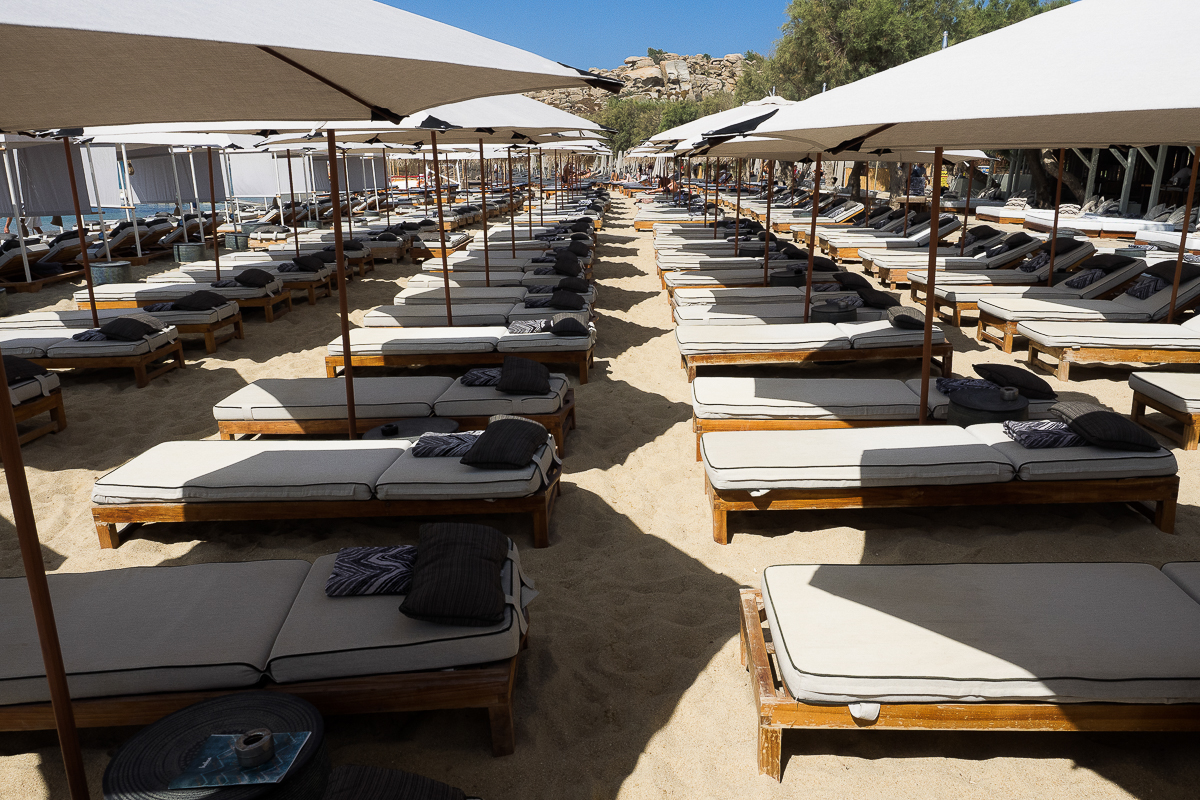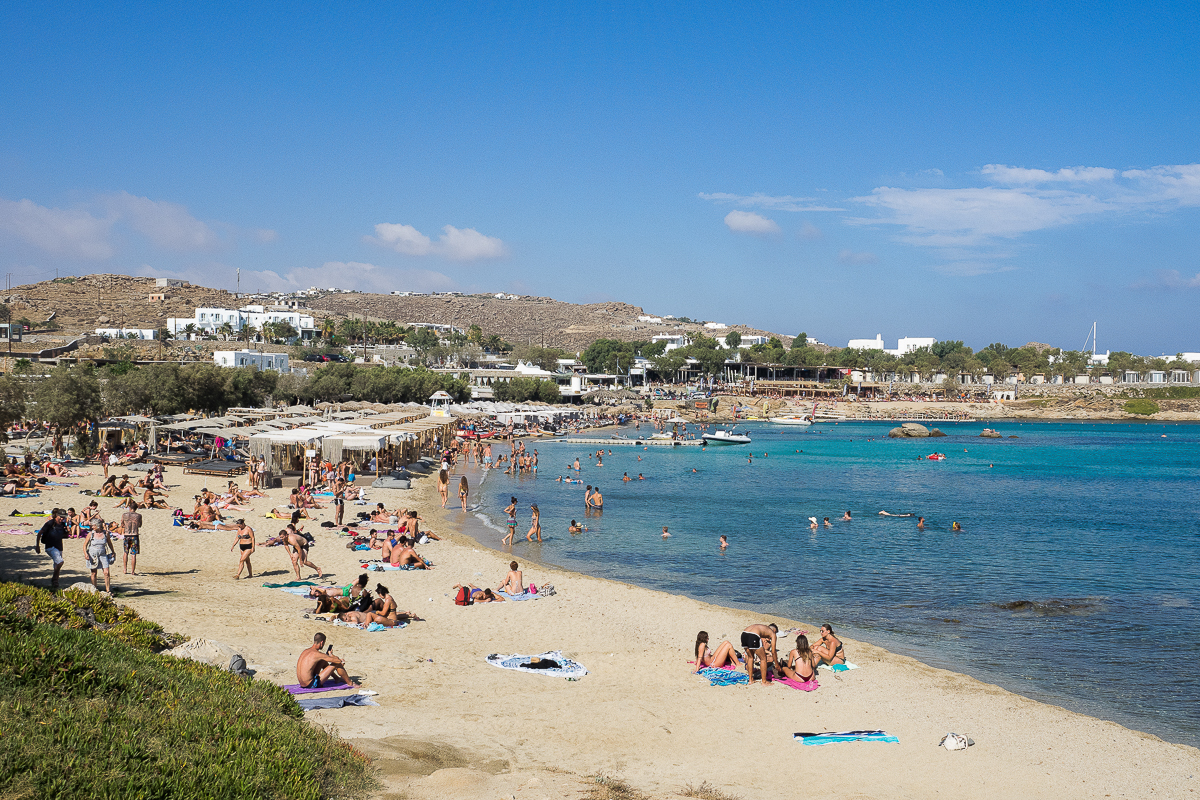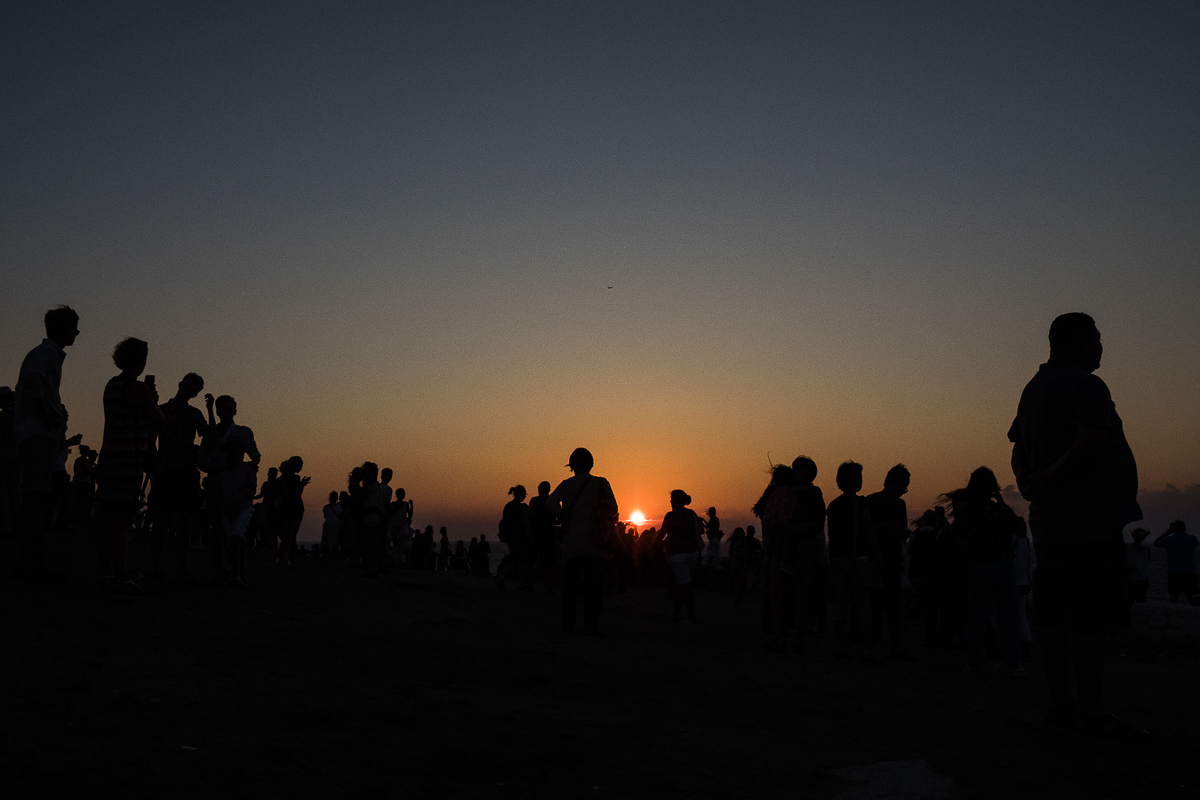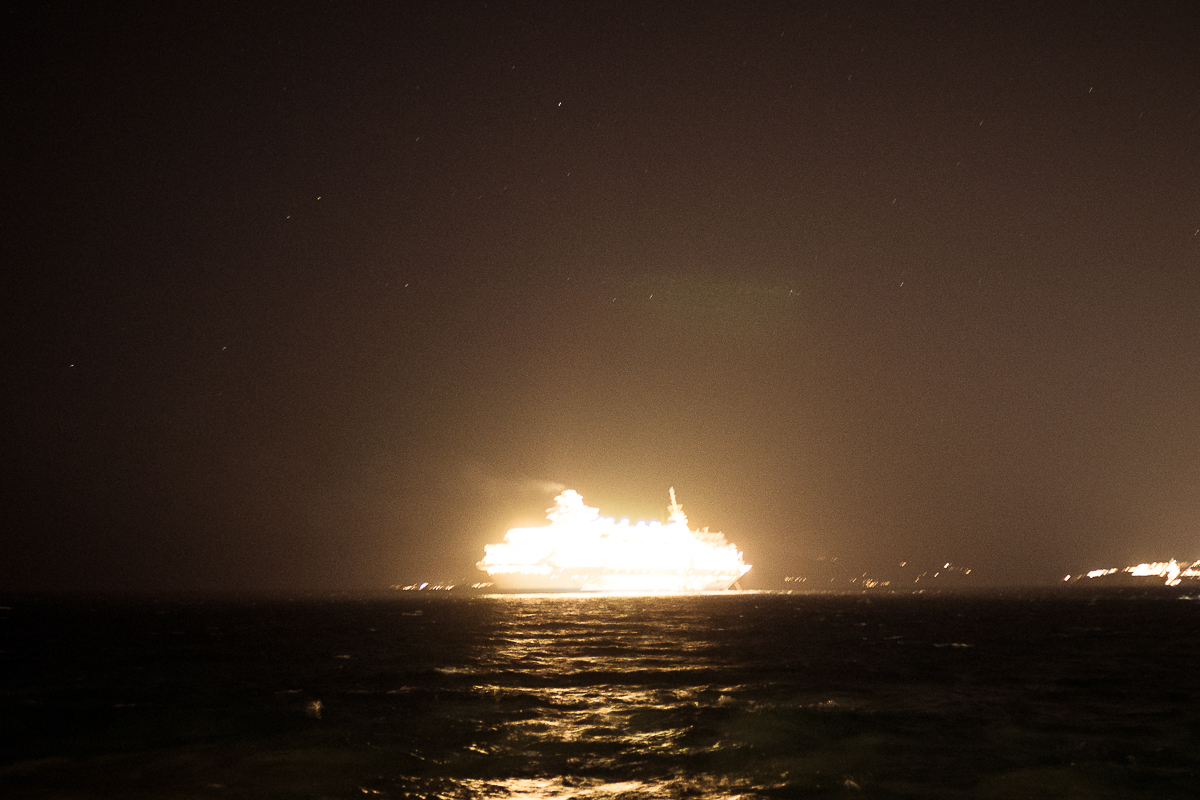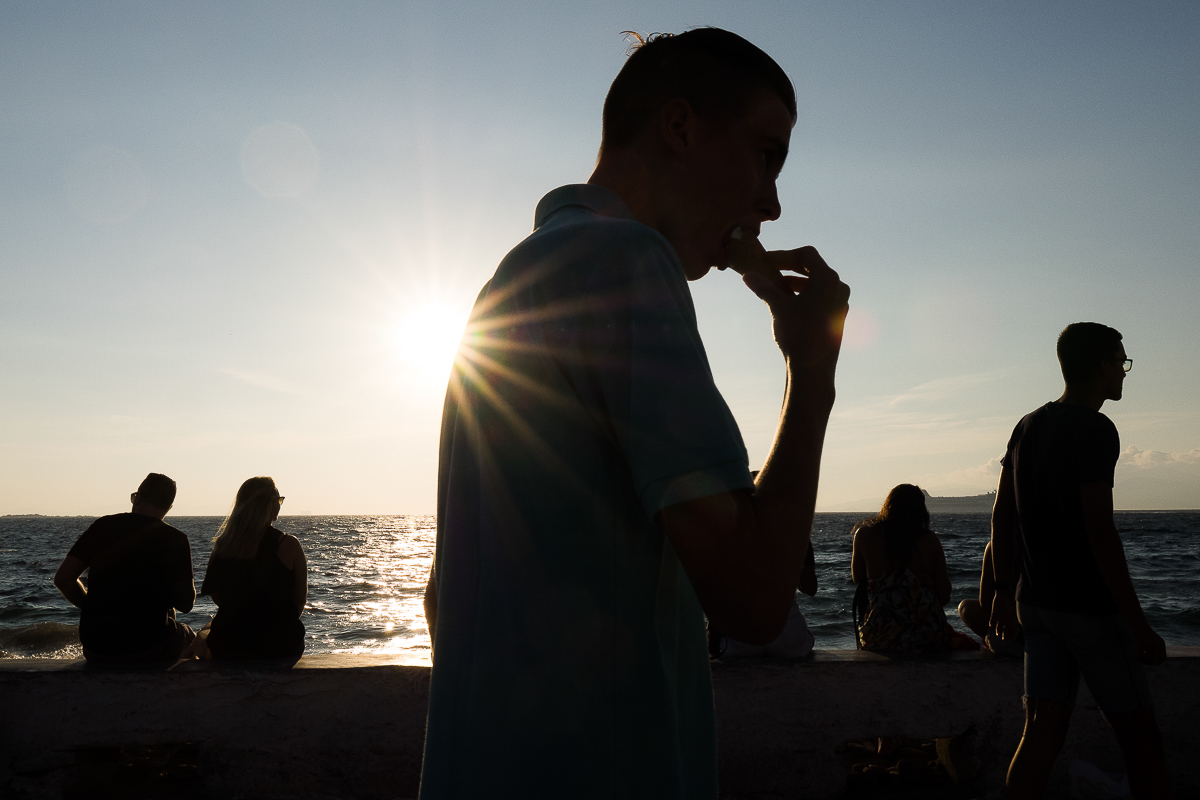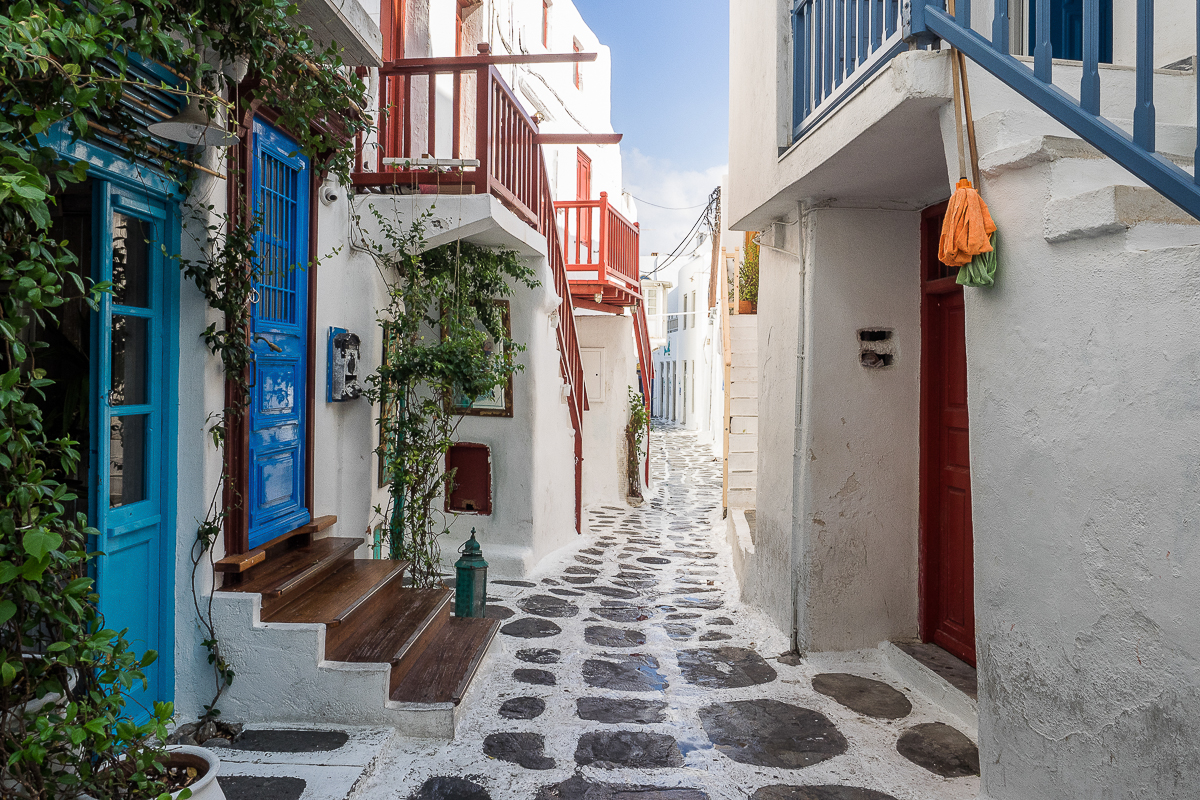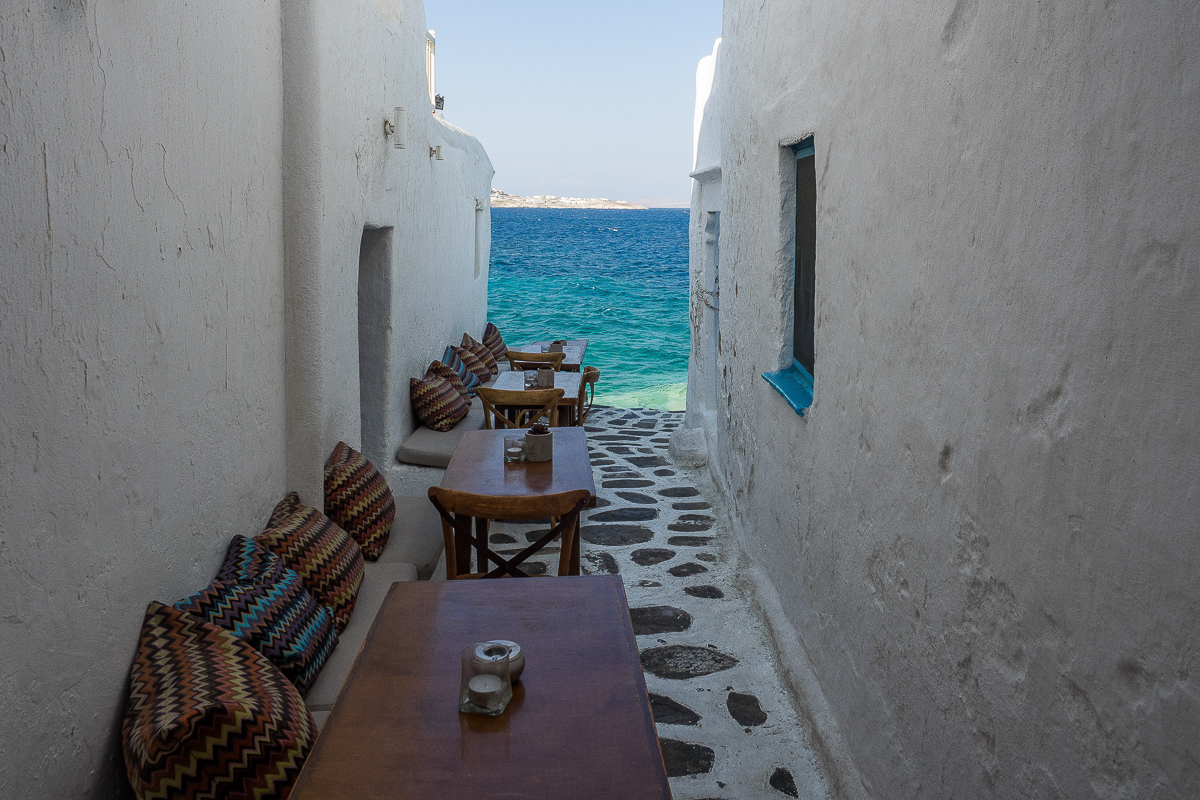 Amir Shariff